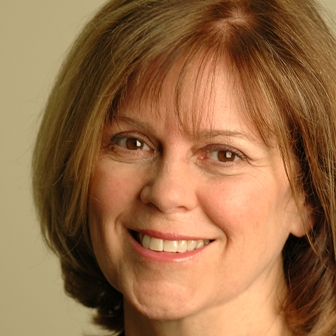 by: Kathleen Rogers, Jamie Rappaport Clark
An Apache legend tells the story of a beautiful woman who was transformed into a pronghorn, with generations of her descendants still roaming the desert and grasslands of North America. A subspecies ...
by: Severin Beliveau
Like a lot of inland paper mill towns, my boyhood home of Rumford has seen better days, where nearly one-in-four residents lives in poverty. That's about twice the poverty rate for the rest of ...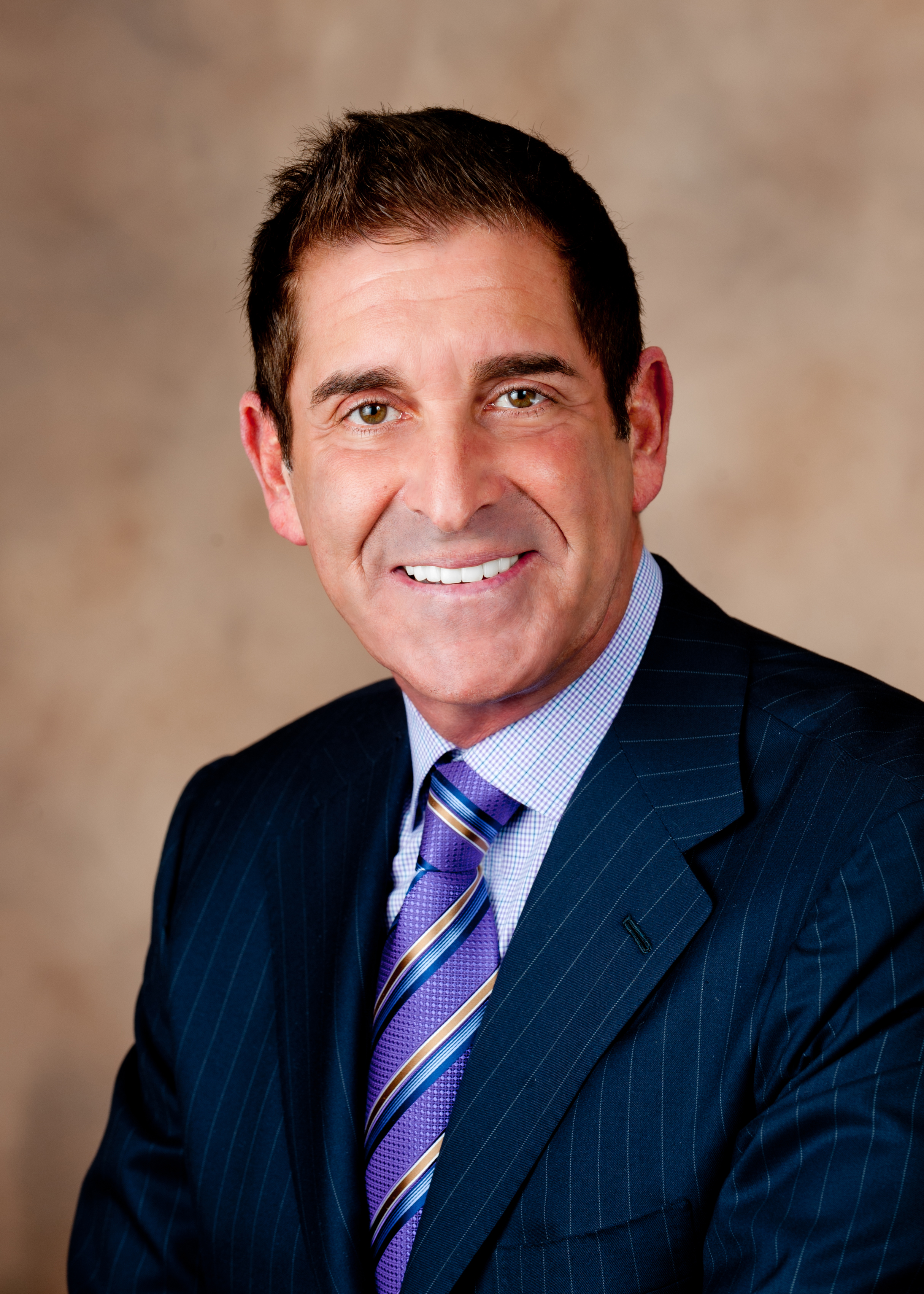 by: Jeff Klein, Leo Hindery, Jr.
The tax code is complicated. It's dense, hard to understand, and sometimes seems pointlessly convoluted. For the most part when we encounter confusing rules or loopholes we know they exist for a ...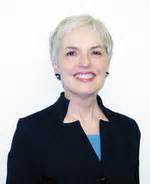 by: Patrice McDermott, Anne Weismann
While all eyes were focused on failed House efforts to eliminate the Office of Congressional Ethics -- the only independent watchdog with jurisdiction over House members -- Republican congressmen ...