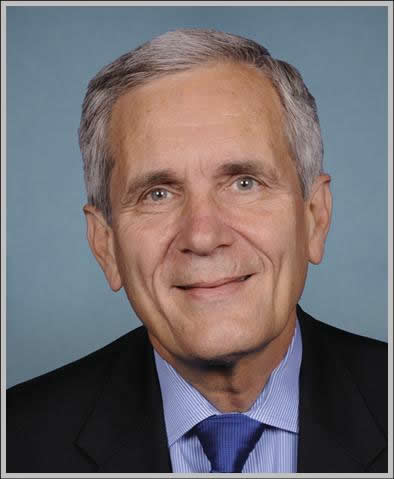 by: Lloyd Doggett
There is an outrage in our tax code and it's costing you money.
Federal law currently gives publiclyheld corporations a special tax deduction when they pay their executives huge ...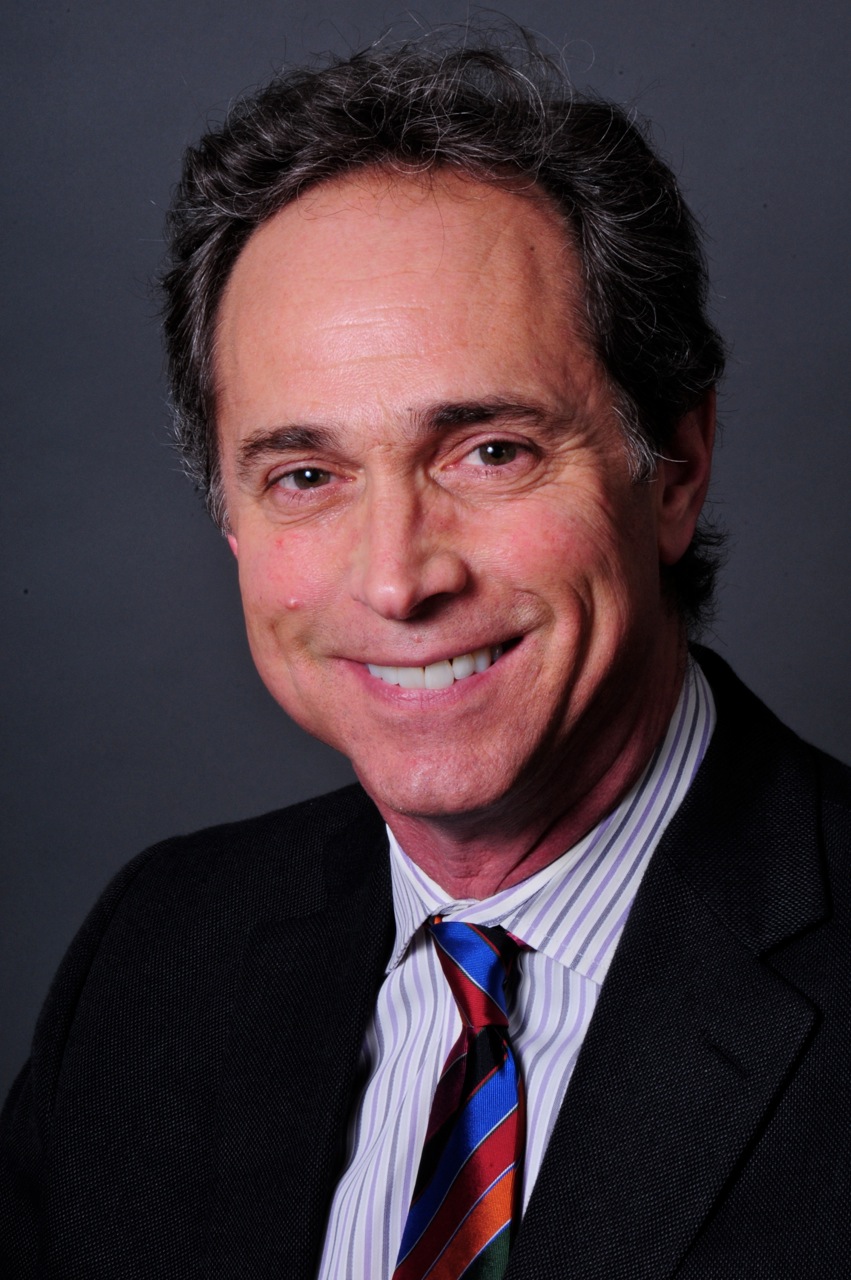 by: Frank Clemente
One of America's best known stores may soon decide that it's no longer American. If it does, you will pay the price and feel real sick about it.
Walgreens pharmacy is in every way ...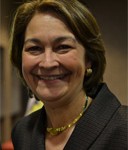 by: Terry O'Neill, Don Kraus
There is a lot of talk these days about the importance of the women's vote for the 2014 elections. Democrats and Republicans alike are courting women voters -- Republicans are working as hard as ...
by: Nicole Sligar
How is it fair that small business owners like myself pay our taxes like we're supposed to, while our tax code allows some multinational corporations to pay nothing in federal income taxes?
I ...