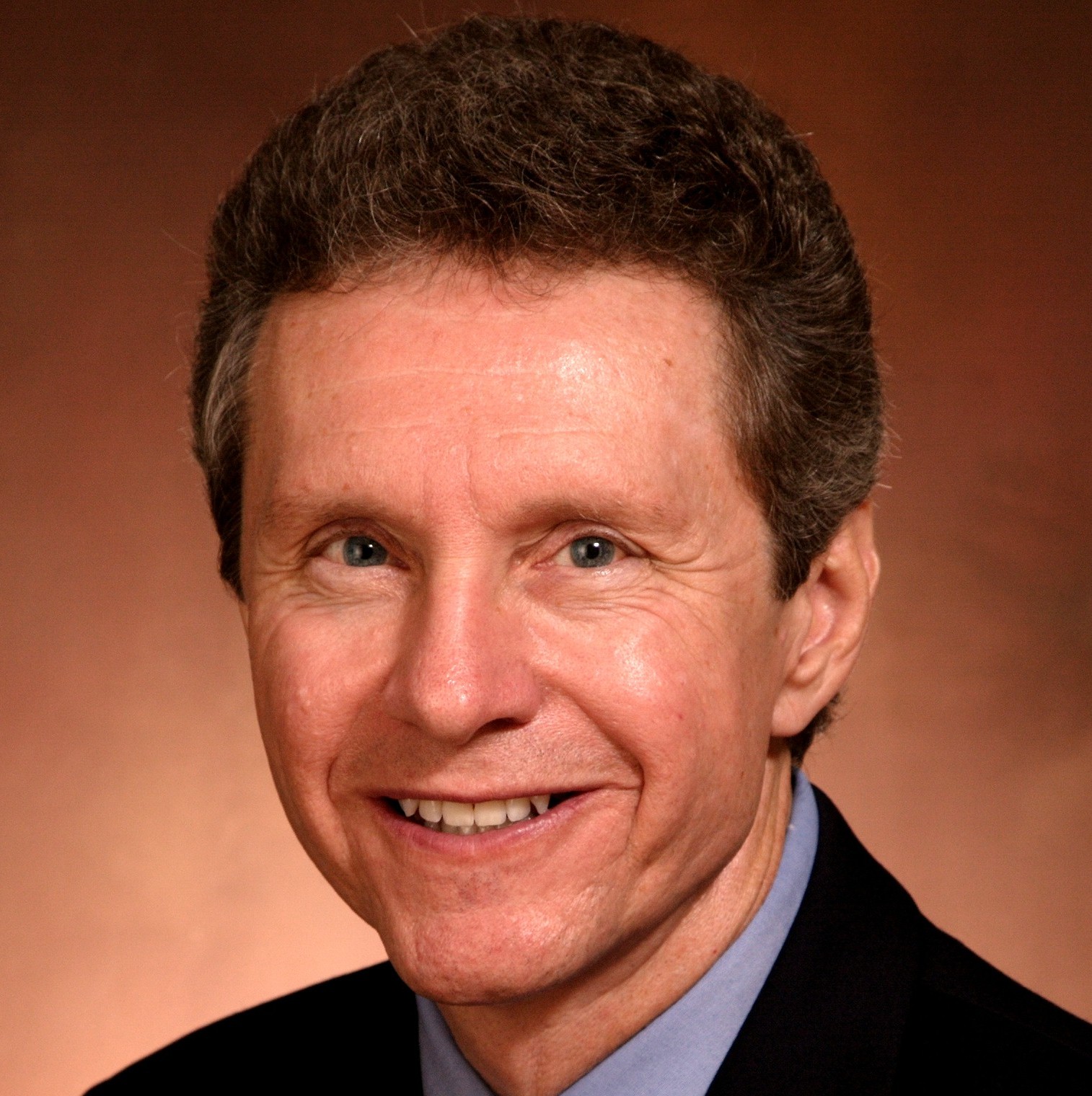 by: Frank Knapp
The threat from the misuse of anonymous shell companies is real, and routine. Criminals use them to scam consumers, defraud the government, and launder money.
They also use them to ...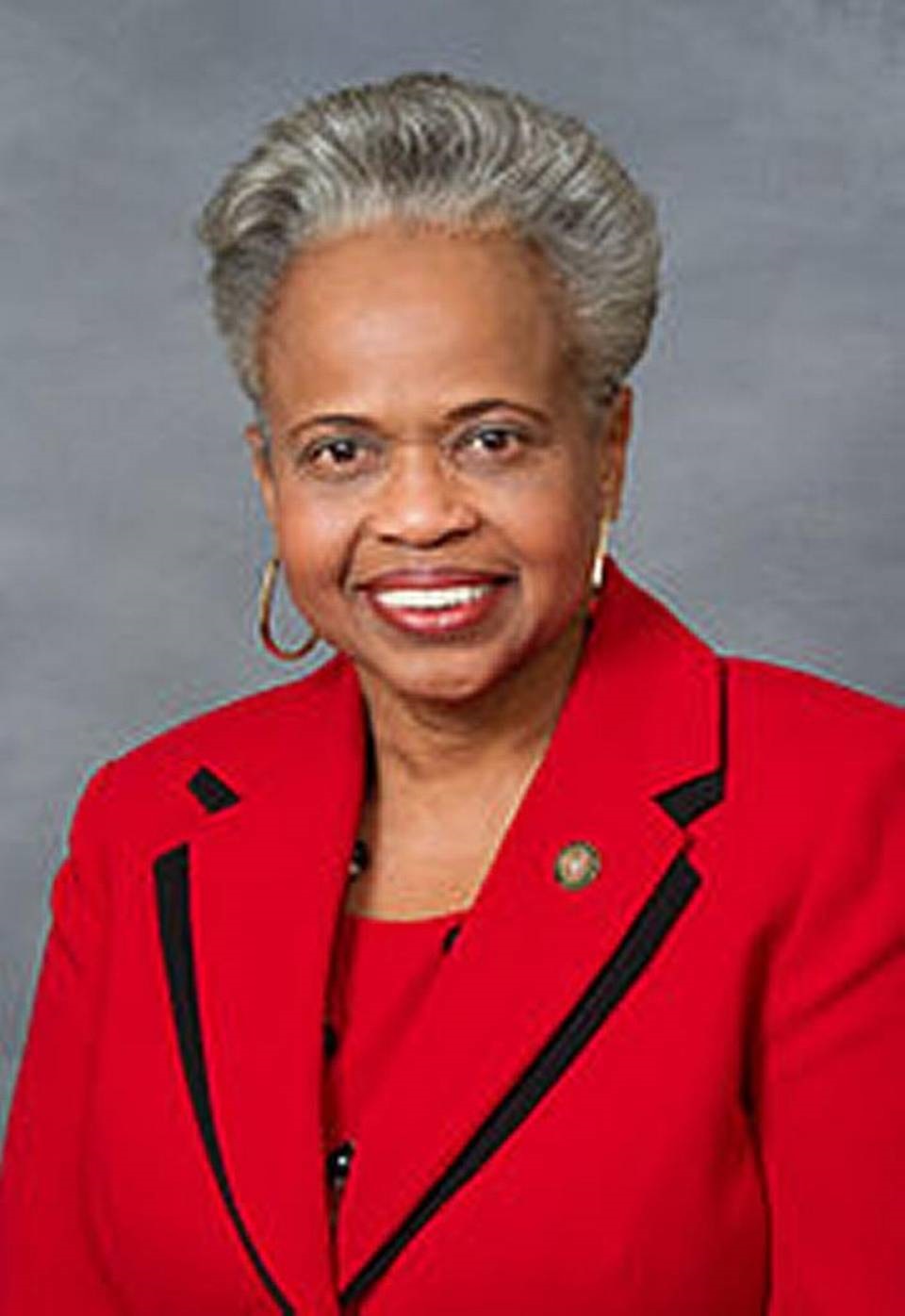 by: Gladys Ashe Robinson
Black History Month each February is a time to recall the struggles of people of color in our country and to celebrate accomplishments that bring us all closer to the vision of life, liberty and ...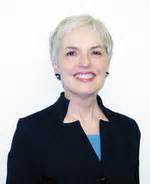 by: Patrice McDermott
Unarmed people, mostly black men, shot by police. People, mostly black, dying in police custody. Over the last year, the consciousness of the American public has been seared with these stunning ...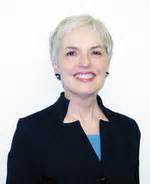 by: Patrice McDermott
On January 26, 2016, the U.S. Department of Justice and the City of Ferguson, MO, entered into to a Consent Decree (Agreement) the purpose of which is "to ensure protection of the constitutional and ...