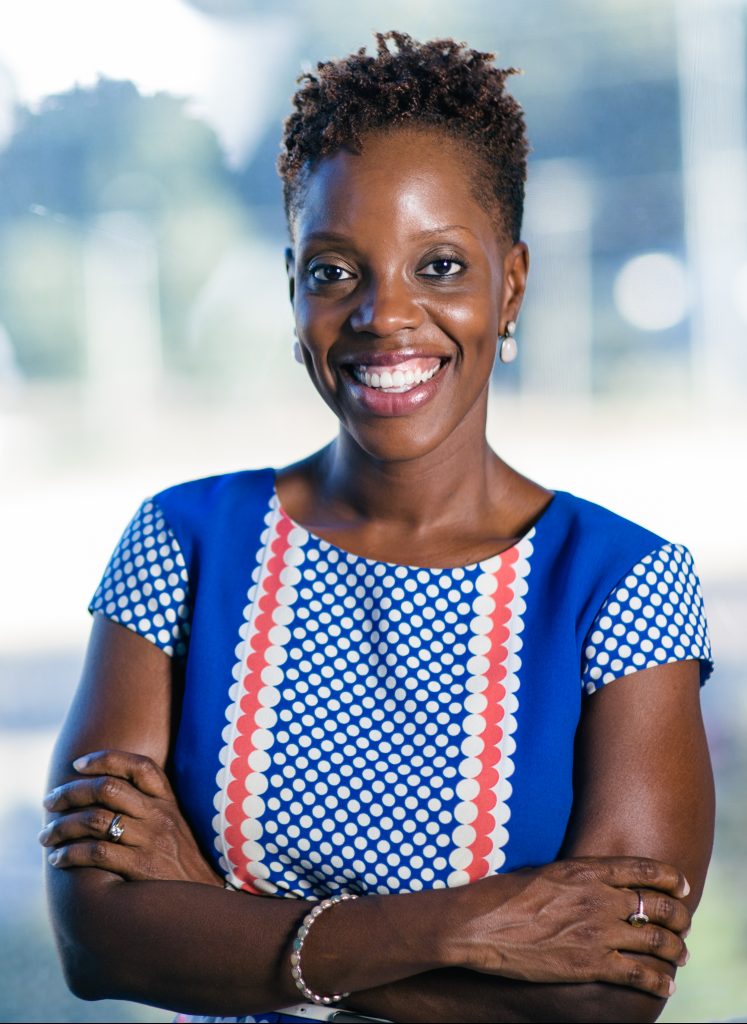 by: Aisha Nyandoro, Marjorie Sims, Trene Hawkins
From leading marches for racial justice, to developing the COVID-19 vaccine, to reaching the second-highest office in the United States, Black womens excellence is more evident than ever. This year, ...
by: Donna Katzin
May 26, 2021 was a trifecta for climate activists working for disinvestment from fossil fuels and reinvestment in renewable energy. Dissident Exxon Mobil shareholders won a stunning victory at the annual ...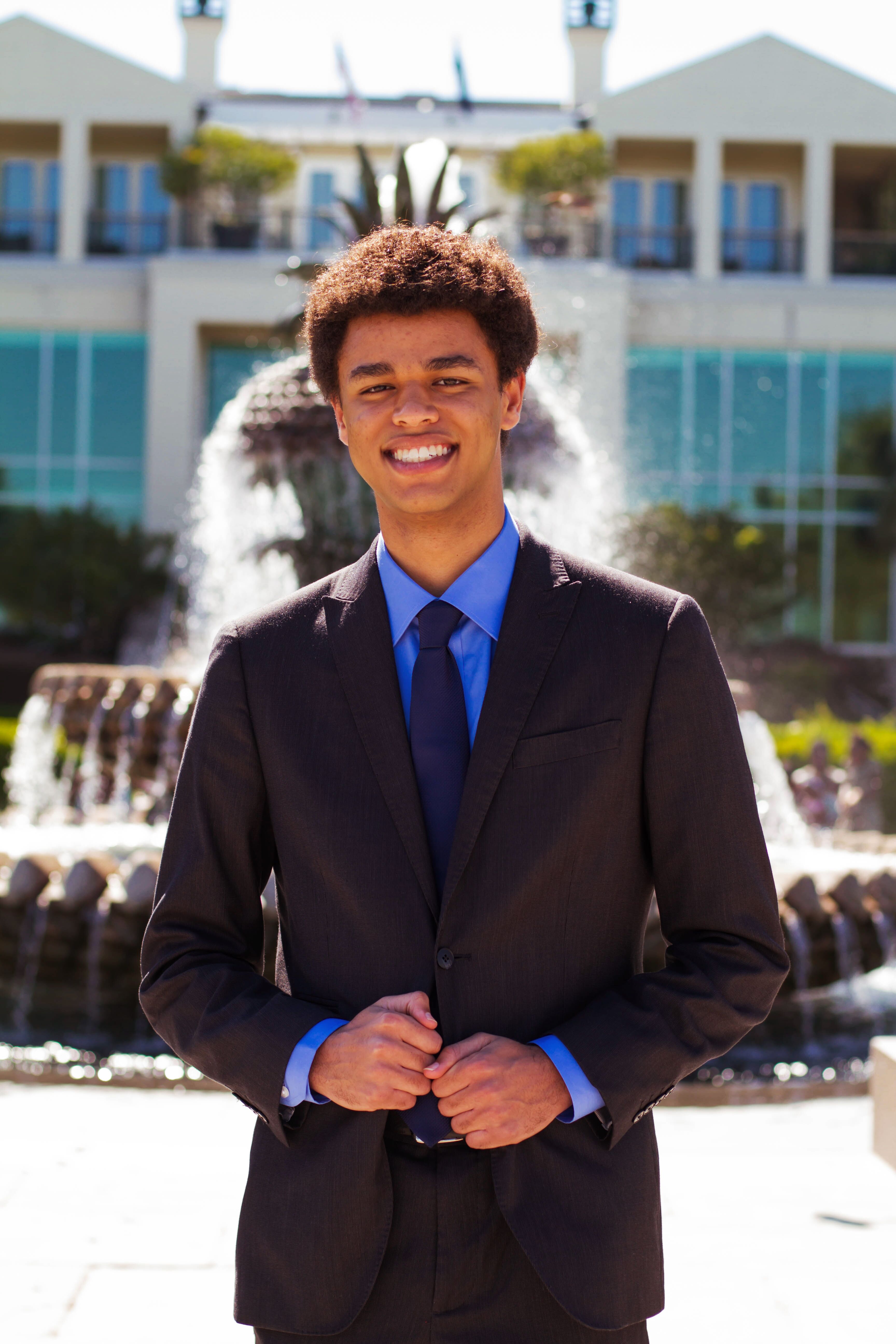 by: Charles Beresford
July 1 will be the 50th anniversary of the ratification of the 26th Amendment, which lowered the eligible voting age from 21 to 18. There were continuous pushes for legal adults to be able to vote ...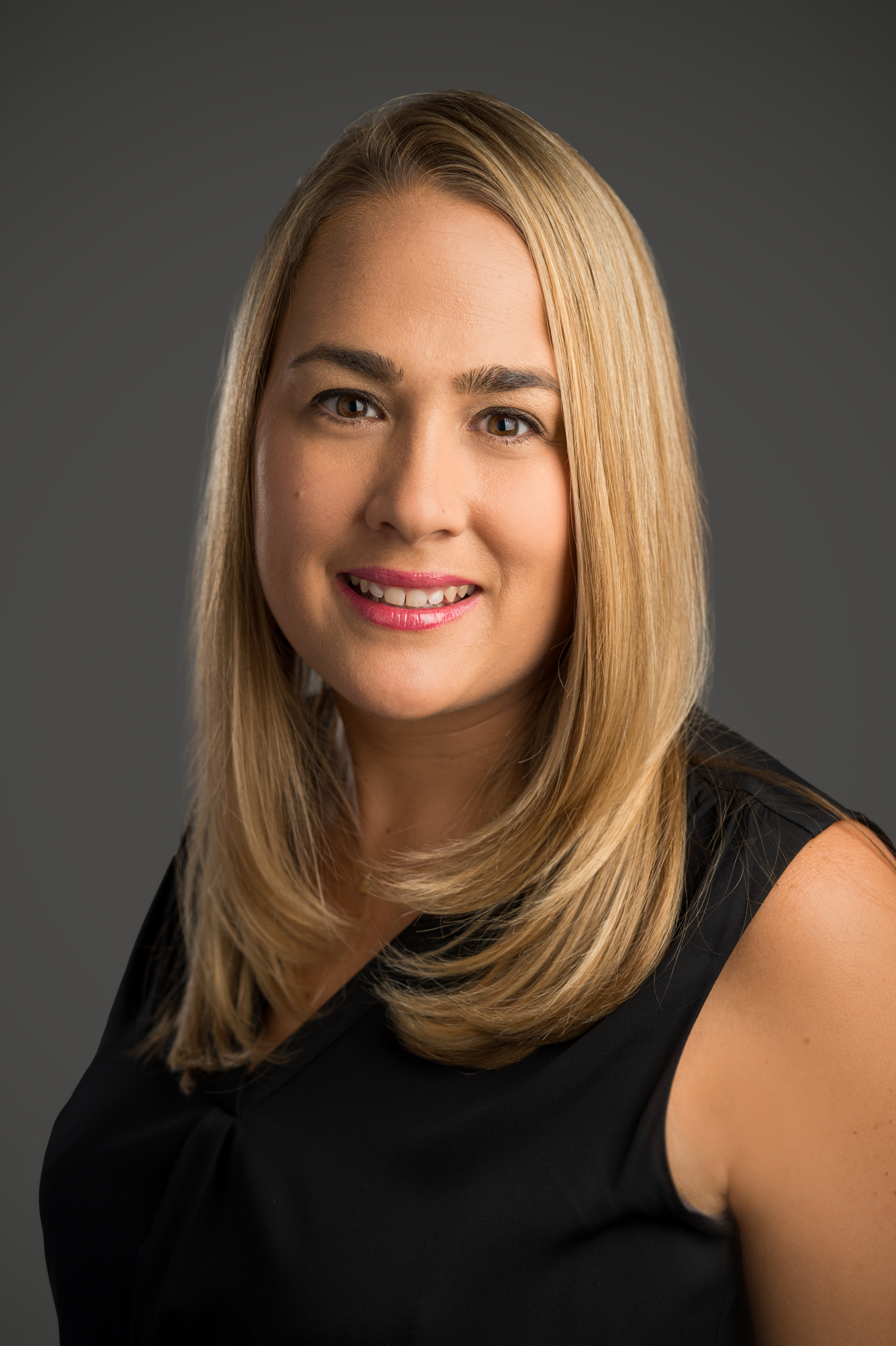 by: Kristen Deptula
As the Delaware House of Representatives considers legislation to raise the minimum wage, I encourage lawmakers to remember this: The economy reflects a continuous cycle of earning and spending, so when ...