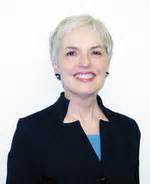 by: Patrice McDermott
On January 26, 2016, the U.S. Department of Justice and the City of Ferguson, MO, entered into to a Consent Decree (Agreement) the purpose of which is "to ensure protection of the constitutional and ...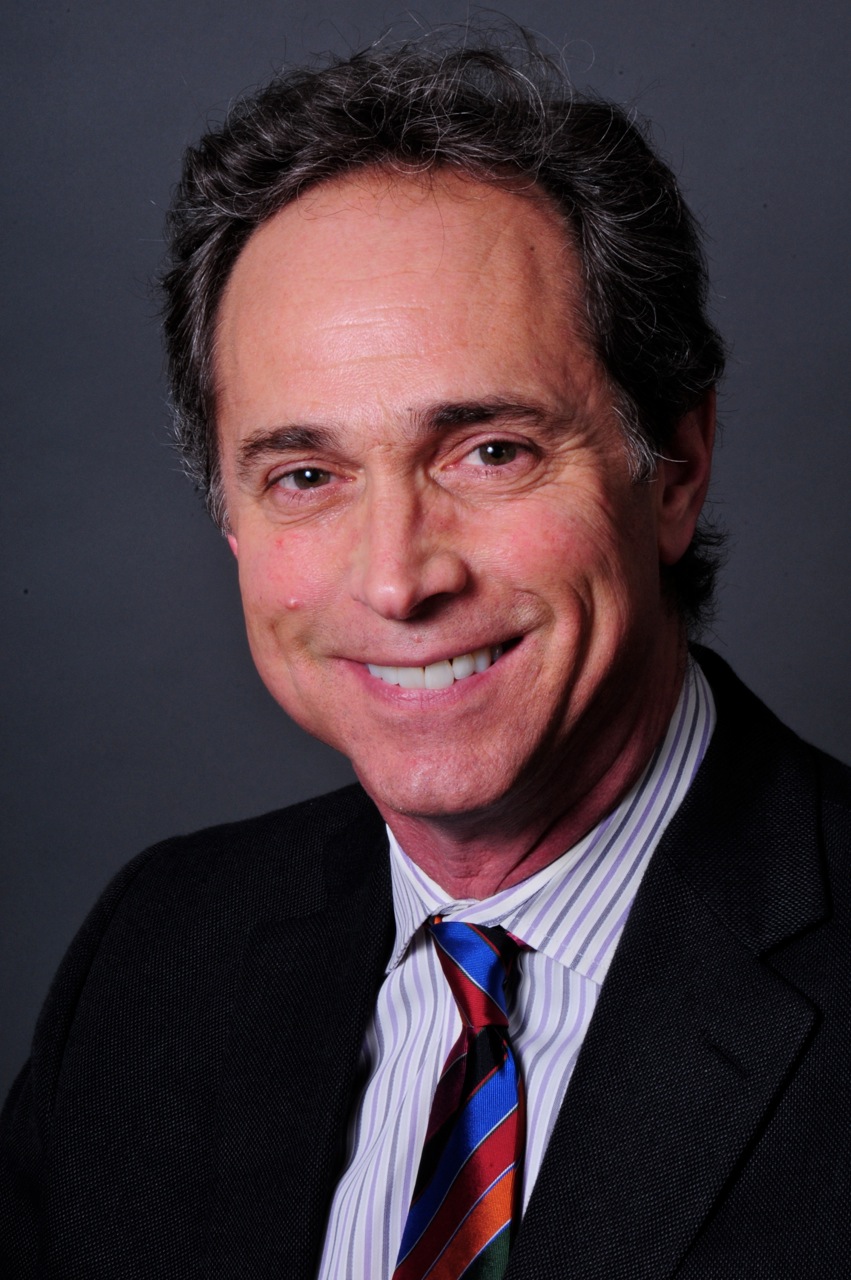 by: Frank Clemente
Tax Day offers a stark reminder of the difference between those of us who pay all our taxes every year and the big corporations that don't. While families and small businesses scramble to file their ...

by: Mark Hays
There are two important lessons from the secret international financial dealings of the corrupt and powerful revealed by the Panama Papers.
The first is that the creation of anonymous ...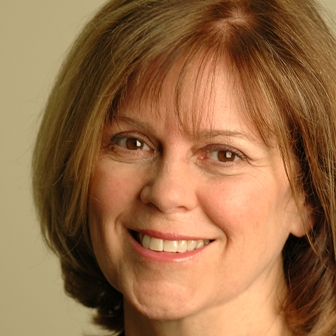 by: Kathleen Rogers
On April 22, 1970, 20 million Americans hit the streets to protest the environmental effects of more than 100 years of uncontrolled fossil-fueled industrial development. It was the first Earth Day. ...