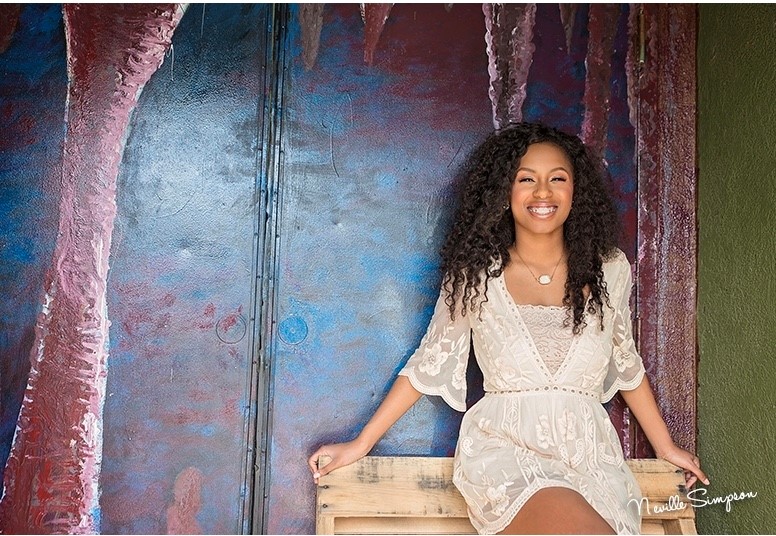 by: Sydney Goggans
"Lift every voice and sing" This is the song that Black Americans cry and rejoice to during our moments of tears, oppression and rejection. We are being plagued by two viruses in this country: COVID-19 ...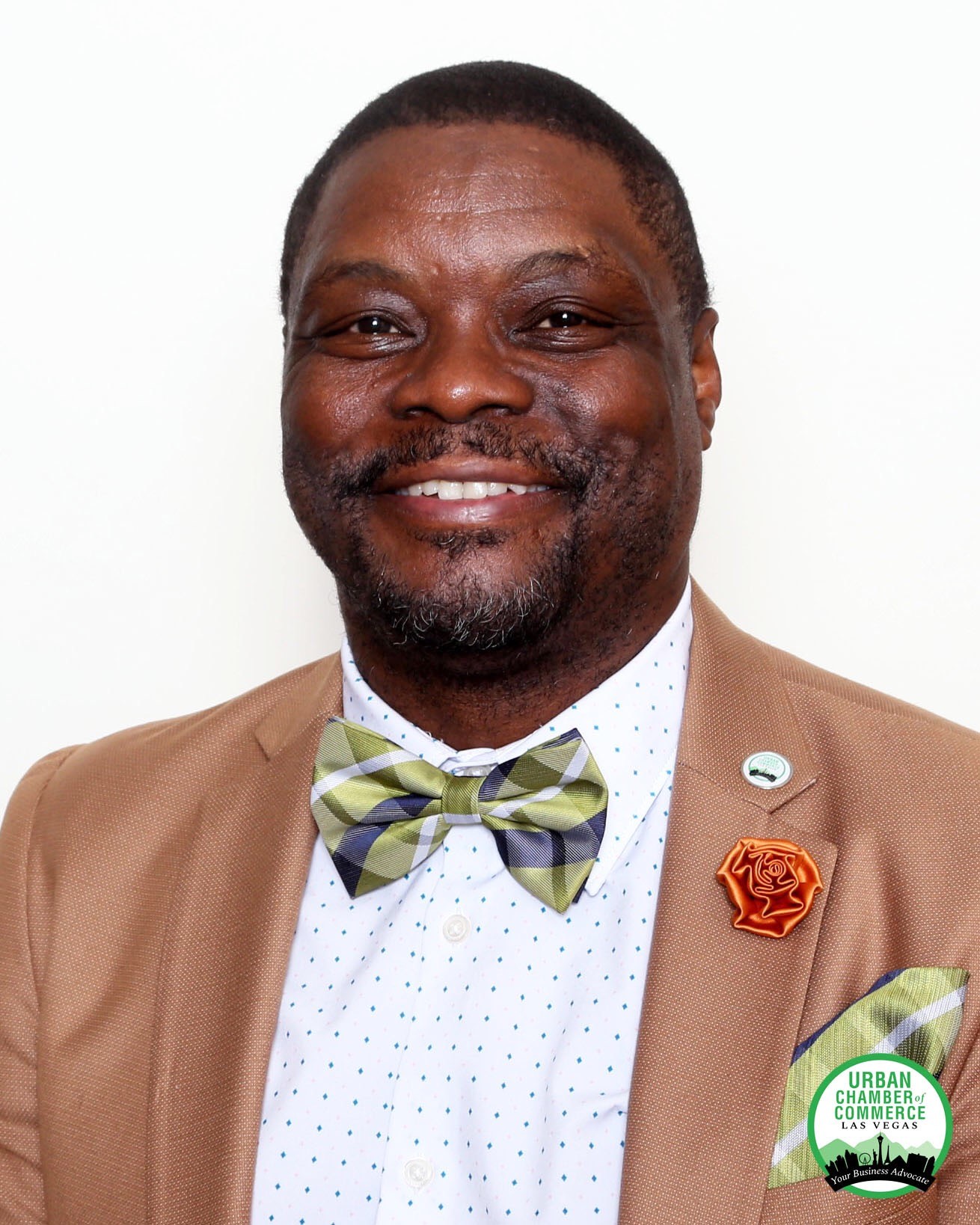 by: Shaundell Newsome
GoFundMe pages, idled workers and good-bye and thank you signs popping up on one long-standing storefront after another. Americas Main Street businesses are on the ropes and many of our moms and pops ...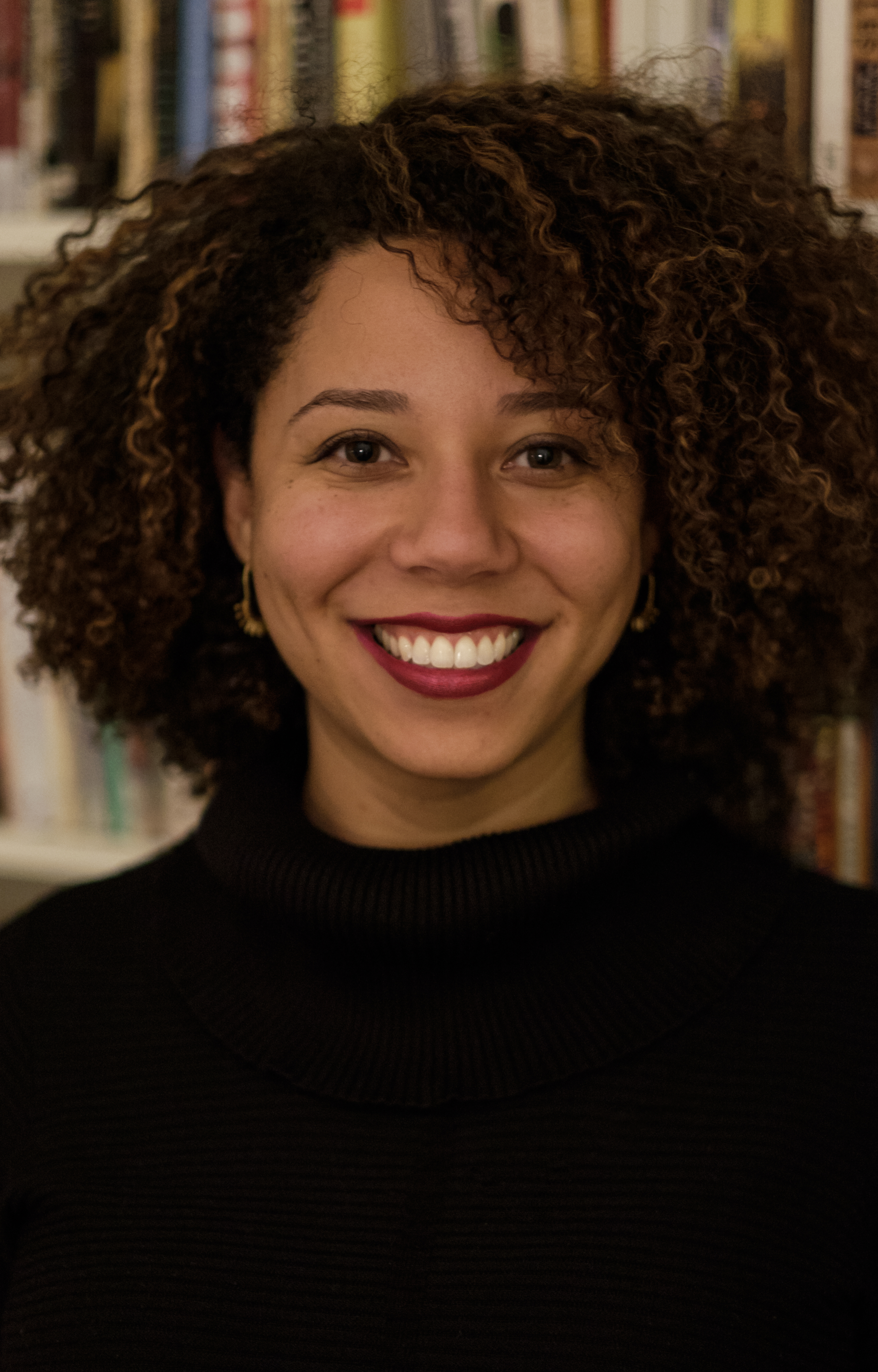 by: Amanda Alexander
Right now, the impossible is happening.
In Detroit, with COVID-19 bursting the boundaries of our everyday catastrophes, we are seeing astounding and overdue changes in police and ...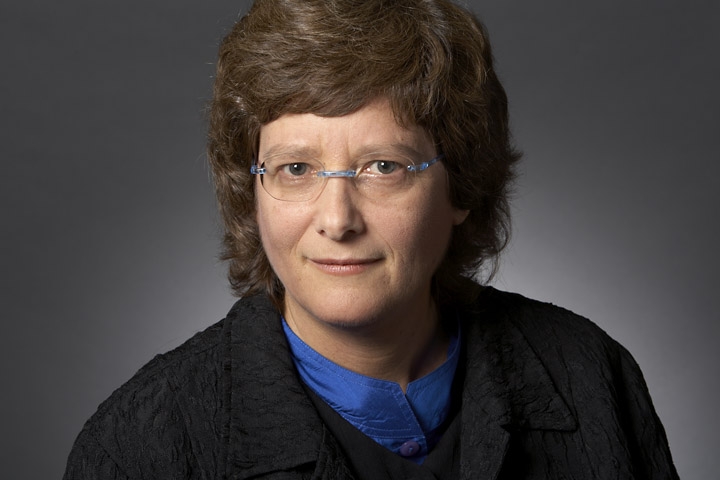 by: Holly Sklar
Every day in these hard times, grocery workers and delivery drivers, healthcare aides and cleaning staff, childcare workers and fast food cooks, go to work for $7.25 an hour, the federal minimum wage. ...