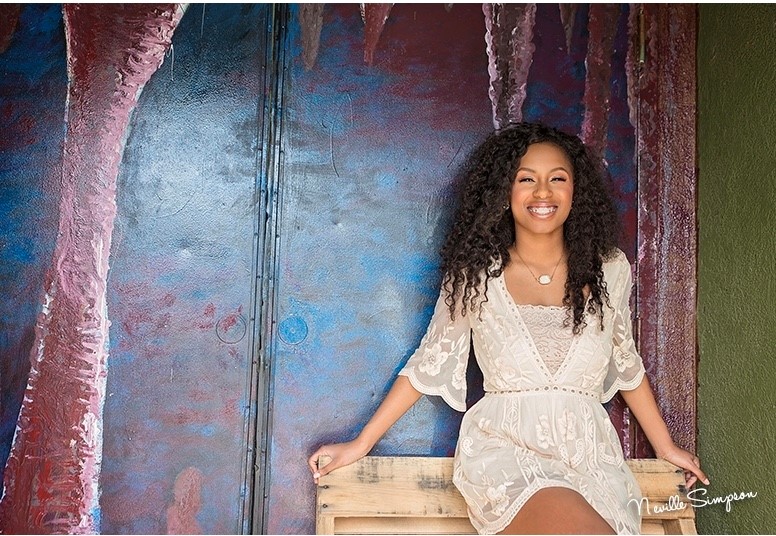 by: Sydney Goggans
Lift every voice and sing& Lift every voice and sing& Lift every voice and sing&
This is the song that Black Americans cry and rejoice to during our moments of tears, oppression ...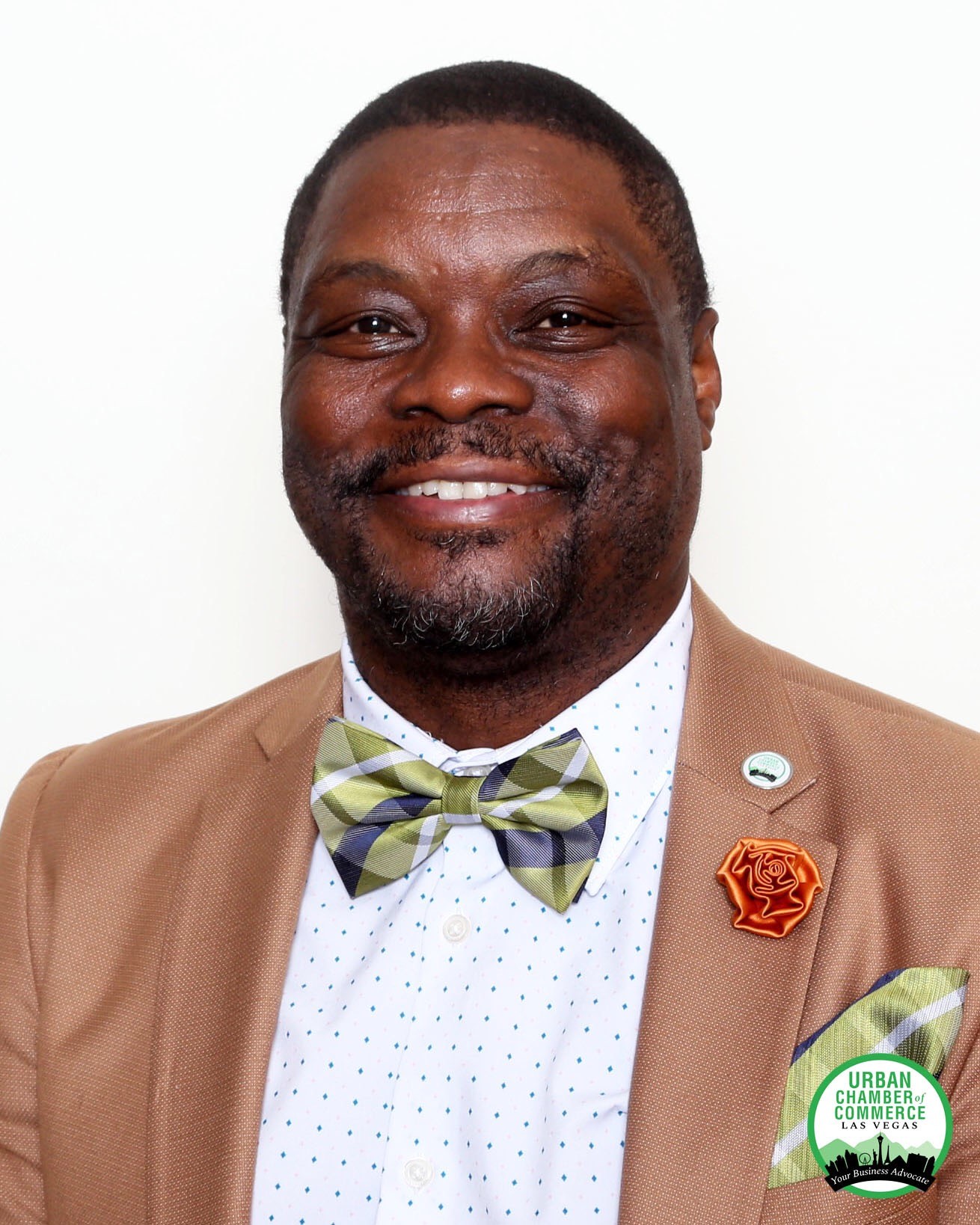 by: Shaundell Newsome
GoFundMe pages, idled workers and good-bye and thank you signs popping up on one long-standing storefront after another. Americas Main Street businesses are on the ropes and many of our moms and pops ...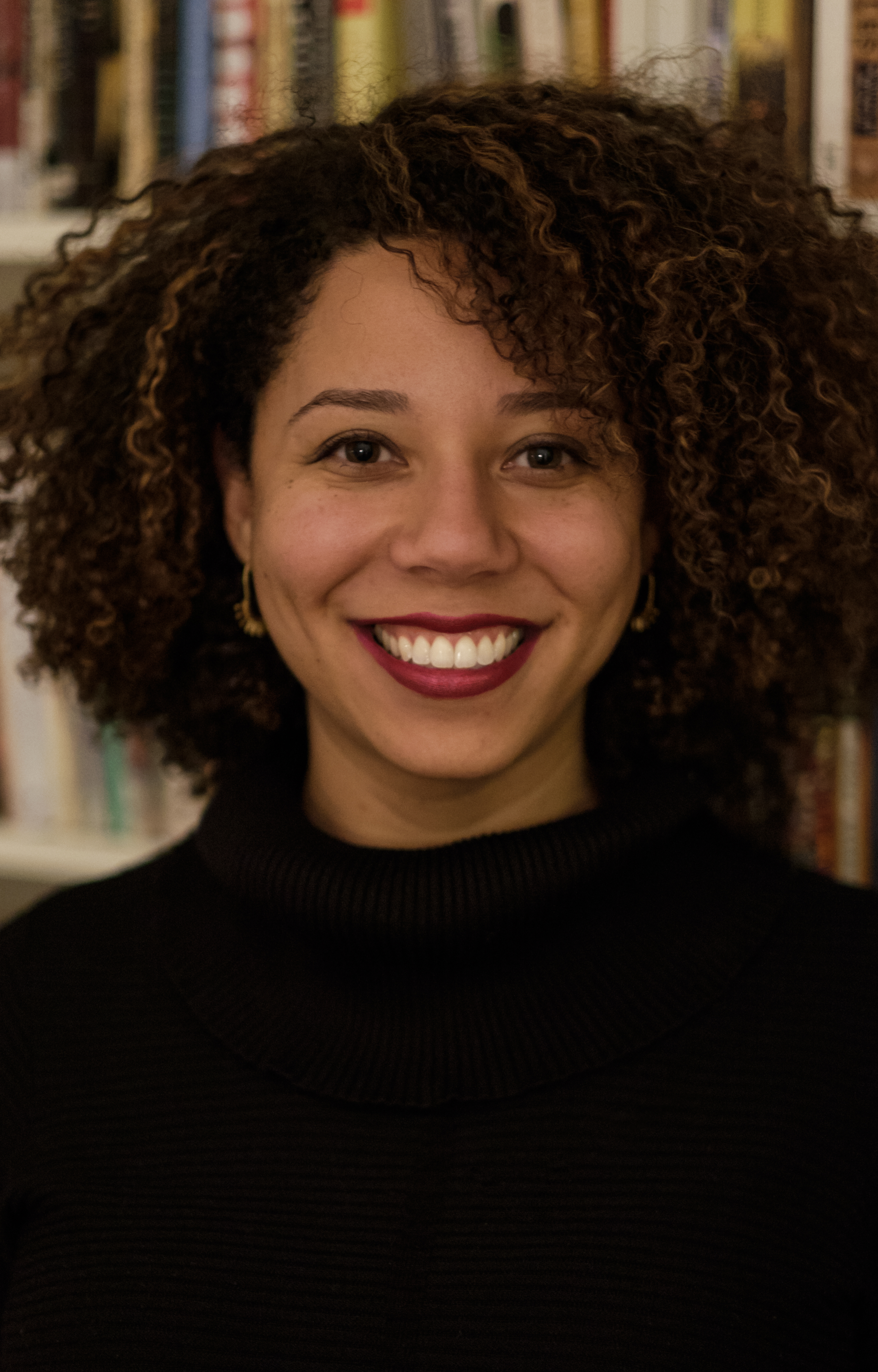 by: Amanda Alexander
Right now, the impossible is happening.
In Detroit, with COVID-19 bursting the boundaries of our everyday catastrophes, we are seeing astounding and overdue changes in police and ...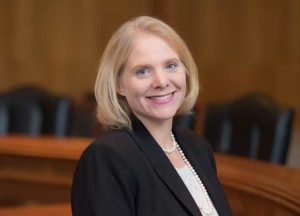 by: Kim Callinan
I have heart disease, and I am scared. For years, doctor's visits and medication have kept me alive. However, now I am afraid if I go to the doctor, I will catch coronavirus and die. If I dont go, ...