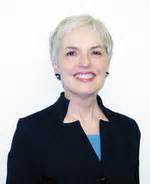 by: Patrice McDermott
Less than one-third of Americans view elected officials as "honest," and a lack of transparency lies at the core of this distrust. Government secrecy has been a driving force behind many of the most ...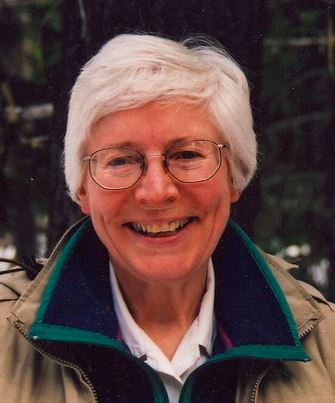 by: Susan Flader
Renewal of Missouri's State Parks, Soil, and Water Sales Tax is up for a vote by the citizenry in the general election November 8 as Amendment #1, and a bipartisan array of supporters urge a strong ...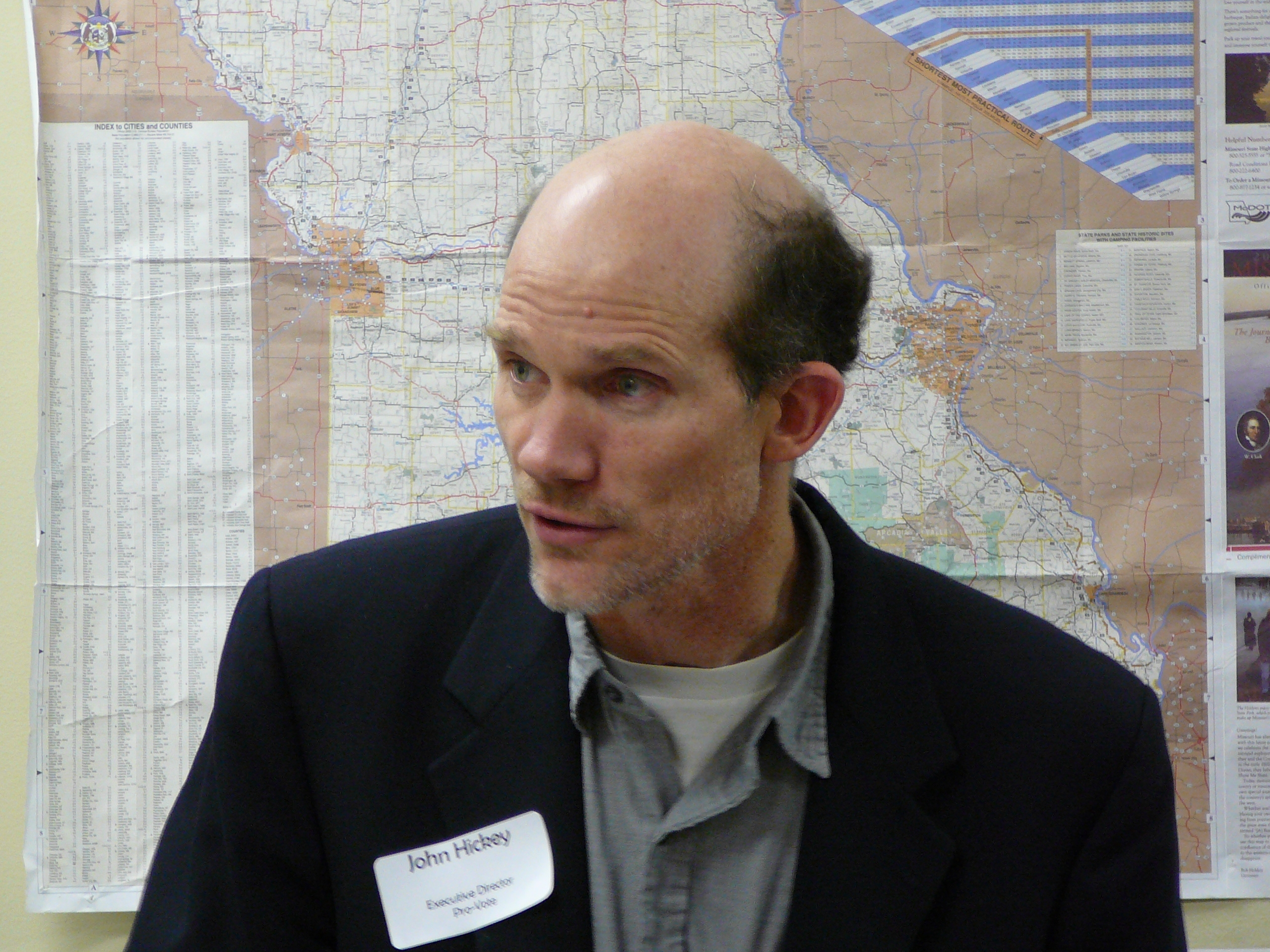 by: John Hickey
On November 8, voters across Missouri will vote on Constitutional Amendment 6, the so-called Photo ID measure. The Missouri Sierra Club recommends a "no" vote. Let me share a few stories about ...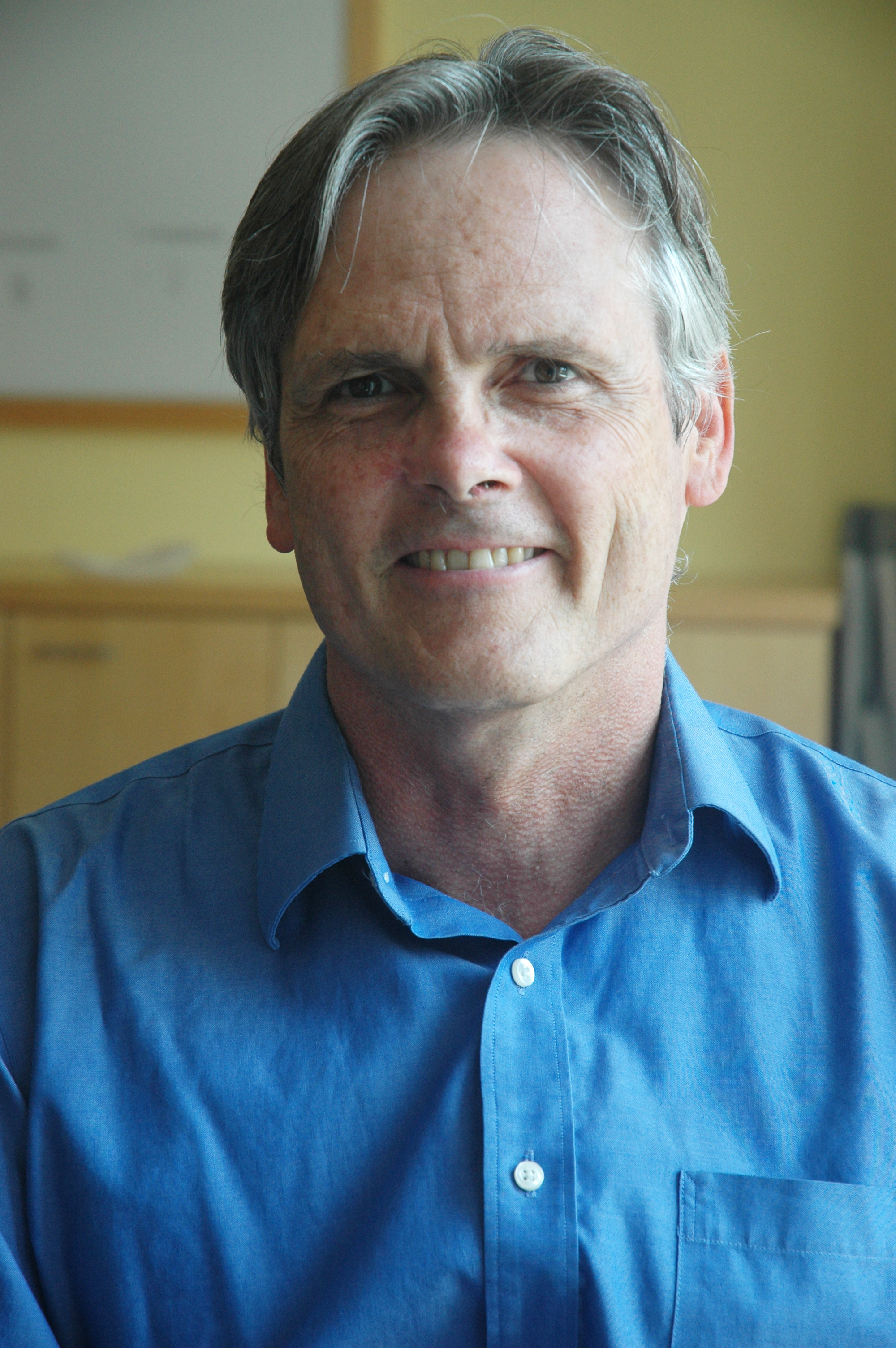 by: Minor Sinclair
The candidates have spilled millions of words this election season. How many address your concerns? How many speak to the heart of the fact that our economy, and our country, have left millions ...