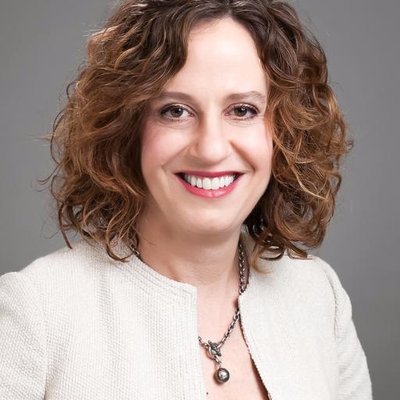 by: Lisa Rosenberg
In a move that will further militarize police departments across the country while decreasing accountability, the President issued an executive order that strips away limits on weapons of war that ...
by: Victor Cuichahua
On June 29, a coalition of 10 Republican states led by Texas Attorney General Ken Paxton sent a letter to the Trump administration regarding the Deferred Action for Childhood Arrivals program. ...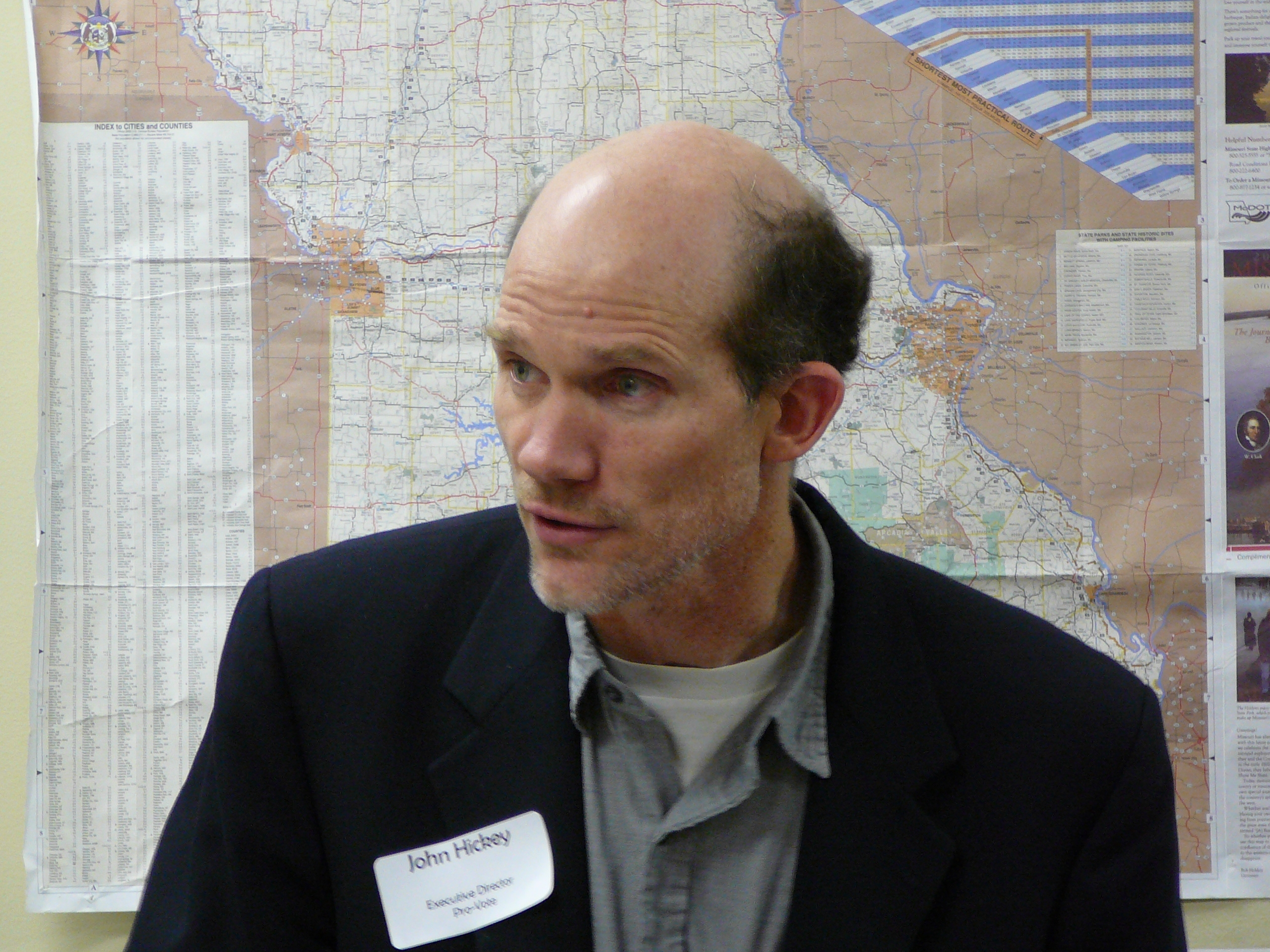 by: John Hickey
When I was young and broke in the early 1980s, I had a hard time keeping-up with my utility bills. Rather than experiencing a winter of frosty nights and freezing pipes, I was supported by an important ...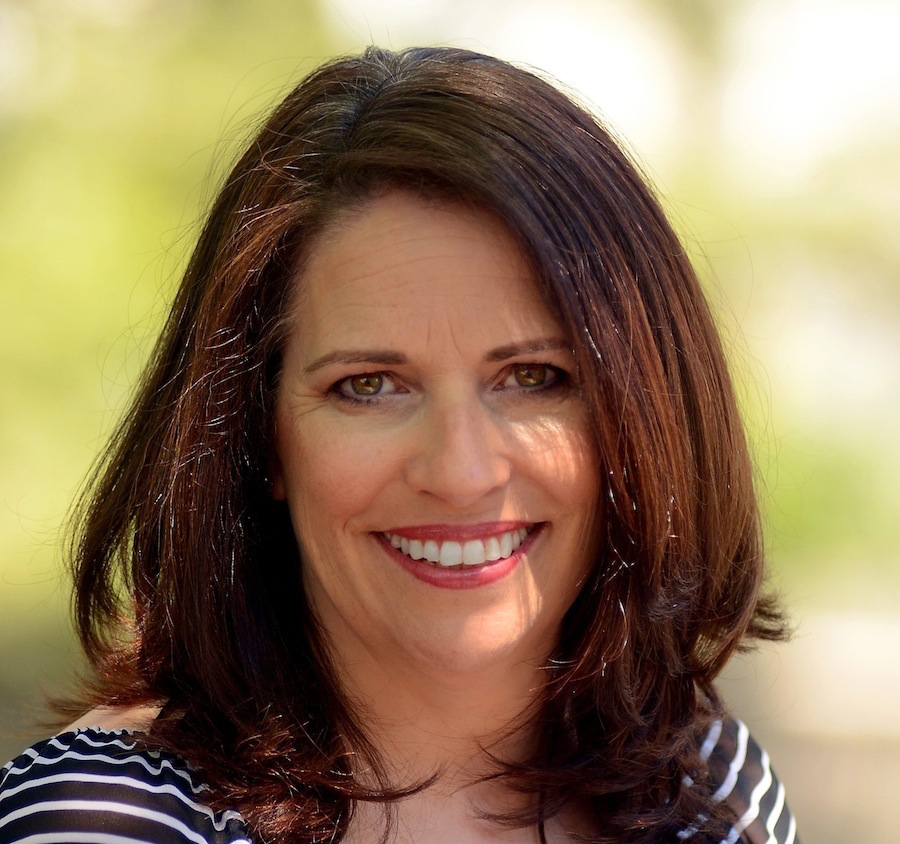 by: Liz O'Donnell
I was riding home from work on the Commuter Rail one night when the train lost power. In the dark, without the hum of the engine, I could hear every detail of my fellow passengers' conversations. ...