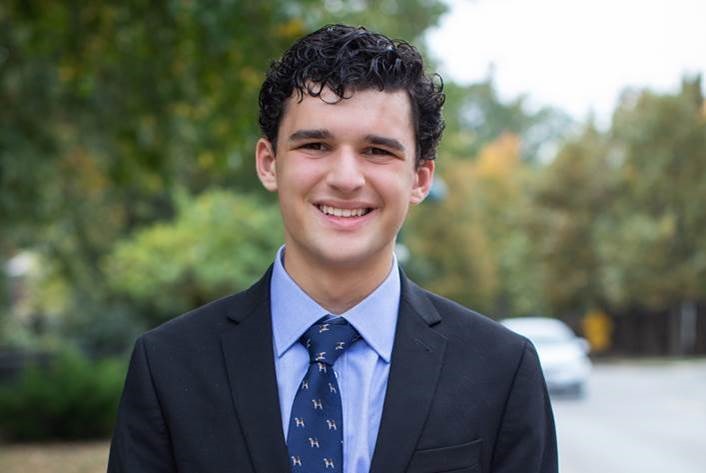 by: Jonah Zacks
Missouri has always been a state of greats: great rivers, great plains, and historically, great politicians. The achievements of national political figures from Missouri have elevated them to the highest ...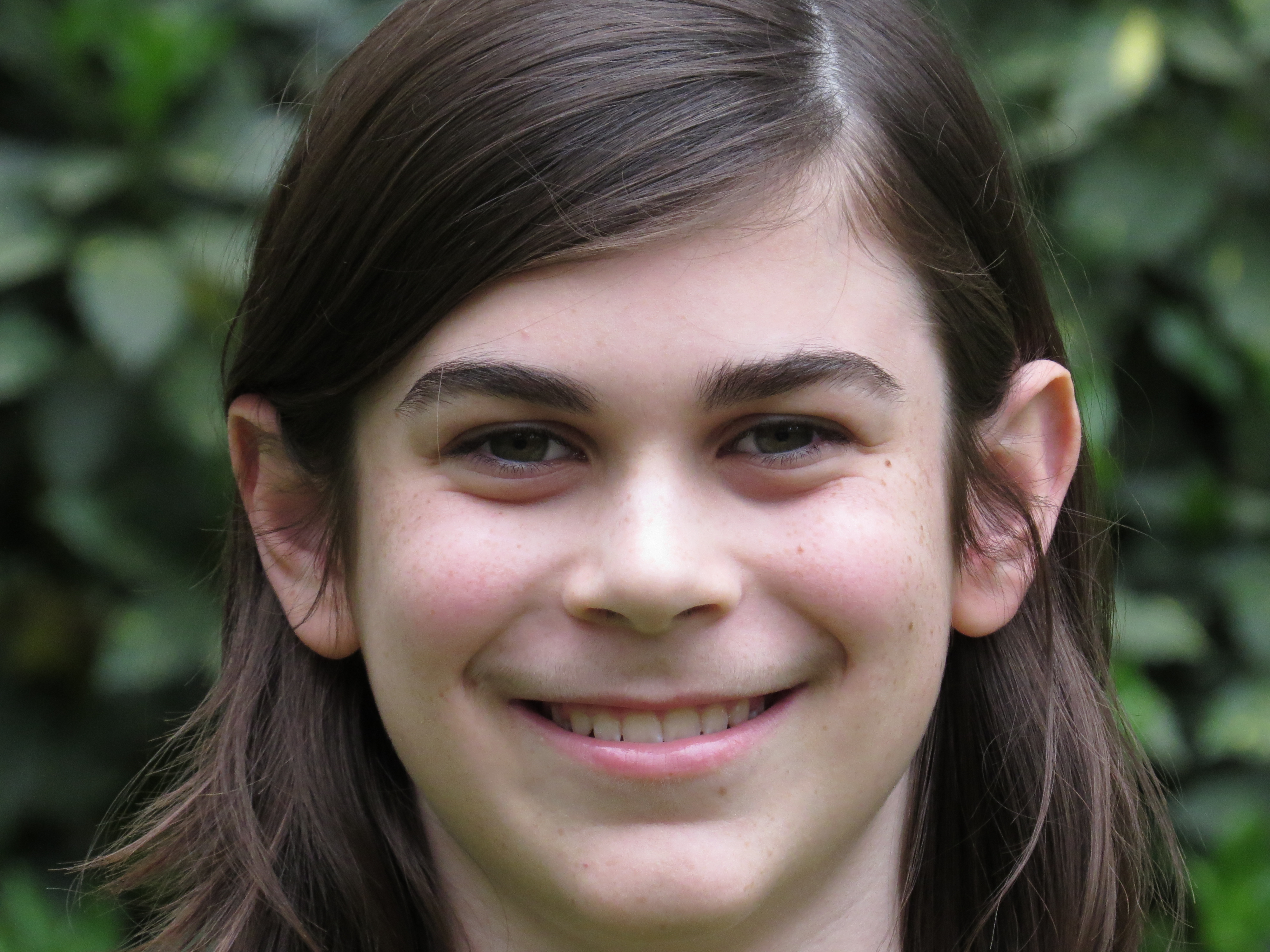 by: Ben Goldberg
Imagine: It's election night, Tuesday, November 8, 2022. As election results come in, it is looking increasingly likely that Republicans will take control of the House and Senate. Democrats are trying ...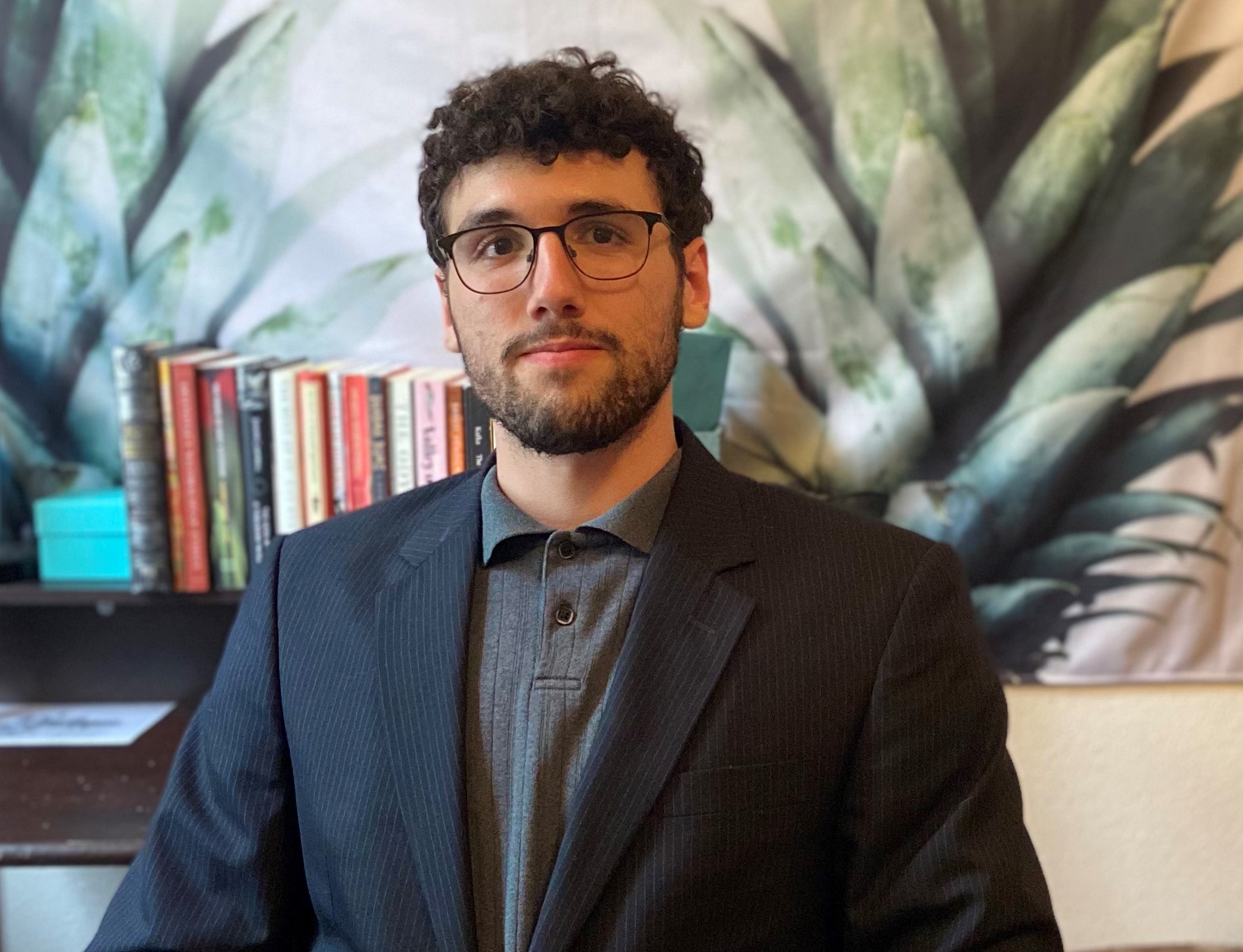 by: Jacob Winch
The 2020 election set a lot of records, including for Gen Z participation. Nearly 160 million ...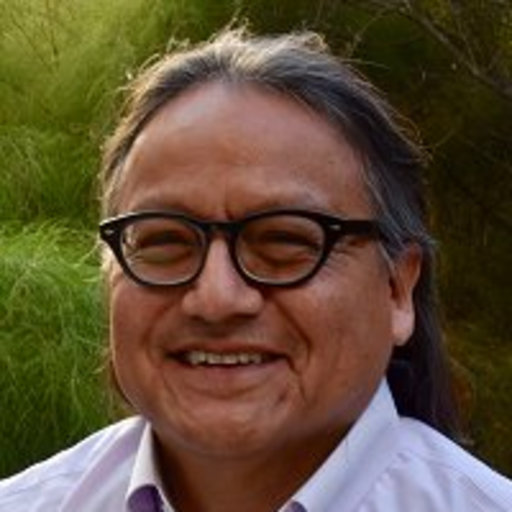 by: Gerald Torres , Kathleen Rogers
The announcement of Michael Regan to head EPA is good news for environmental justice. Decades of experience with environmental regulatory schemes have demonstrated that unless equity and justice are at ...