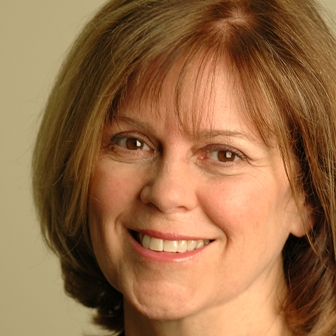 by: Kathleen Rogers, Shenggen Fan
The way we produce, consume and discard food is unsustainable. A new report from an independent body of scientists warns that we must rethink our food system and quickly to avoid the most devastating ...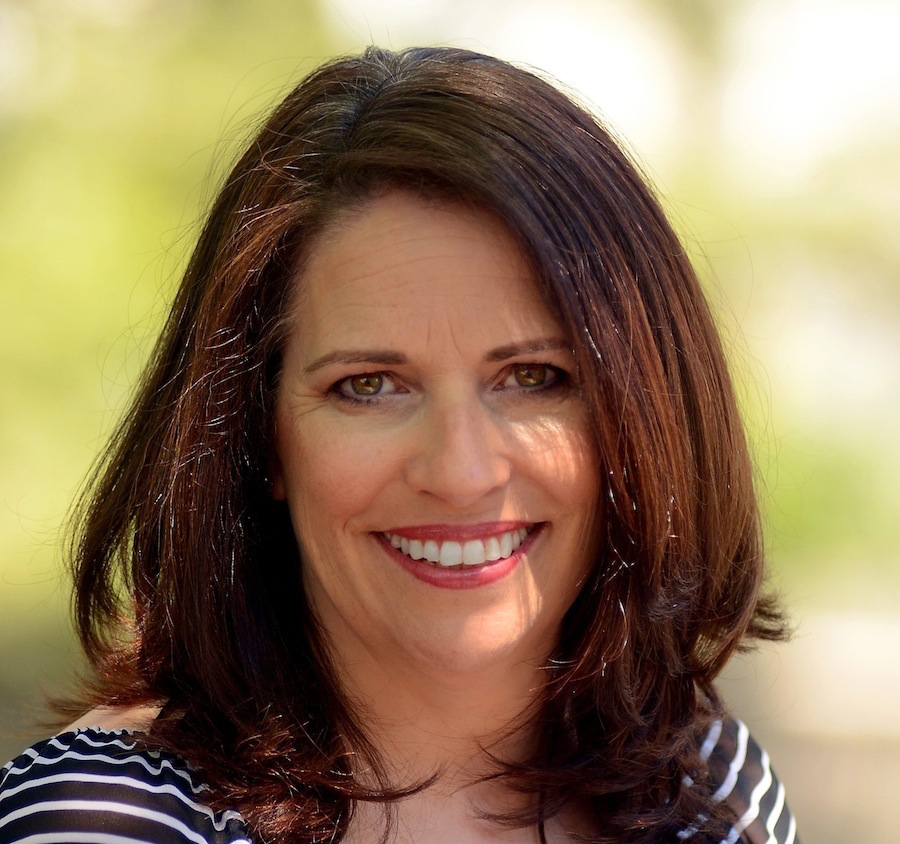 by: Liz O'Donnell
November is National Family Caregivers Month, a time to honor and recognize the people who care for aging and ill family members. Honor and recognition are important, but we cant stop there. Caregiving ...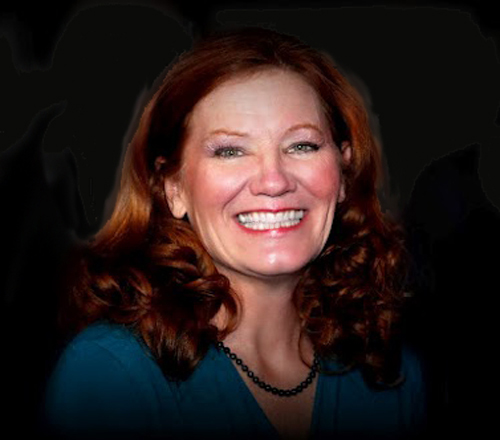 by: Gail deVore
The angry protests around the 2016 Mylan EpiPen scandal brought into sharp focus the perils for patients when the price of a life-saving drug spikes precipitously, with little or no forewarning, and no ...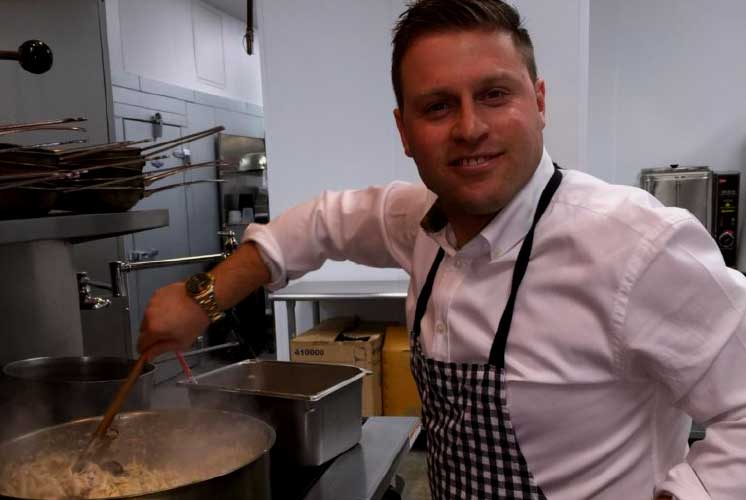 by: Gabriele Ruggieri
Since I was a child, watching my mother make the traditional meals of Sicily, I knew I wanted to build a life around cooking. But after years of working in hotels and restaurants around the world, I wanted ...