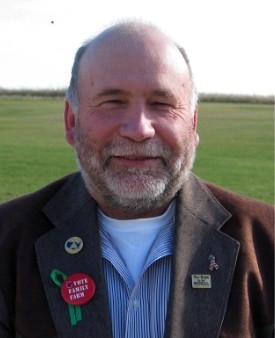 by: Chris Petersen
Big corporations have been trying to push farmers around since the 19th century. But farmers have always pushed back: more than 100 years ago, the Grange and National Farmers Union were organized ...
by: Dan Cougill
I'm usually a fan of the Whopper, but recently I haven't set foot inside a Burger King. In August, the company announced it would renounce its U.S. corporate "citizenship" to avoid paying its fair ...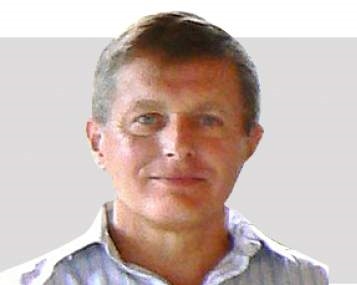 by: Dan Shannon
Every time I read about an American corporation deserting our country to dodge its taxes, I think about my Uncle Billy. From a family of 11 kids in Pennsylvania coal country, Billy was a bombardier ...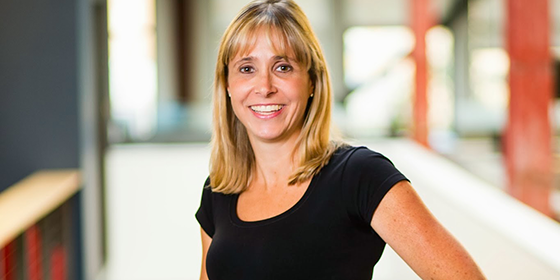 by: Sabrina Parsons
Small businesses need access to credit, a well-educated workforce, good roads and dependable communications. I know because I run a small business, and small businesses are our customers. Families ...