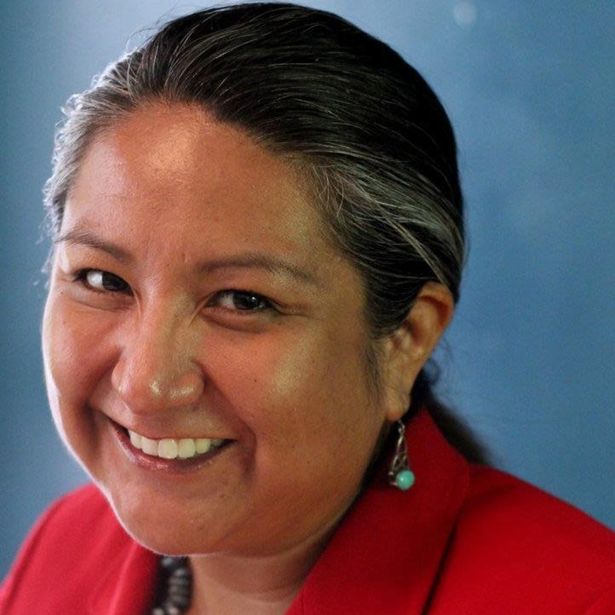 by: Jennifer Varenchik
Until recently, I never really paid much attention to the Native American mascot issue. "It's not my fight," I thought.
I live in Los Angeles County, home of the largest urban Native ...

by: Jaime Gauthier, William Barton
It doesn't matter what industry you're talking about, businesses rely on clean water to produce safe, high-quality products.
In 2001, the Philadelphia Brewing Company acquired a ...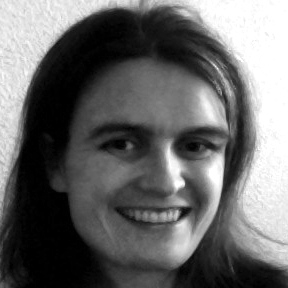 by: Katherine Hawkins
Beginning in the 1990s, and accelerating after September 11, the CIA flew terrorism suspects to secret police custody in Syria, Jordan, Egypt, Morocco, and Libya. Many of them were tortured. Starting ...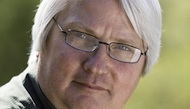 by: Steve Frisch
You don't have to be a native Californian to know how important water is to our state, especially in light of the current record-breaking drought. The total cost of this drought is already running ...