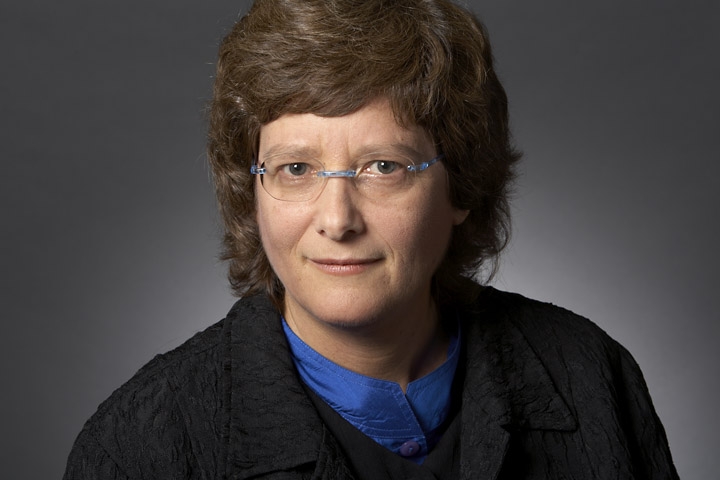 by: Holly Sklar
If Congress actually listened to small business owners, the minimum wage would be going up. Instead, July 24 will mark five years without an increase since the federal minimum wage was set at $7.25 ...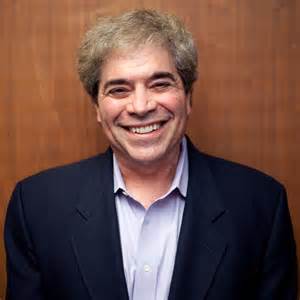 by: Mitch Rofsky
As a business person, there is one economics lesson I learn over and over again: The marketplace is essential but not perfect. It is not perfect in a variety of ways, but a big one is that not everyone ...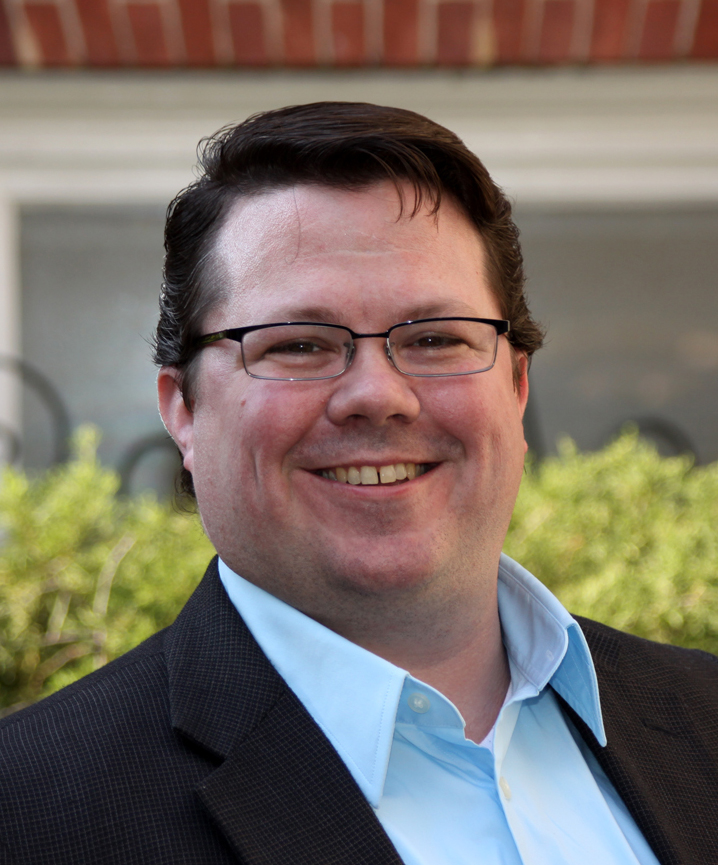 by: Sean Moulton, Ronald White
In the aftermath of the explosion of a fertilizer storage facility in West, Texas last year that killed 15 people and destroyed three schools and a nursing home, federal officials realized there ...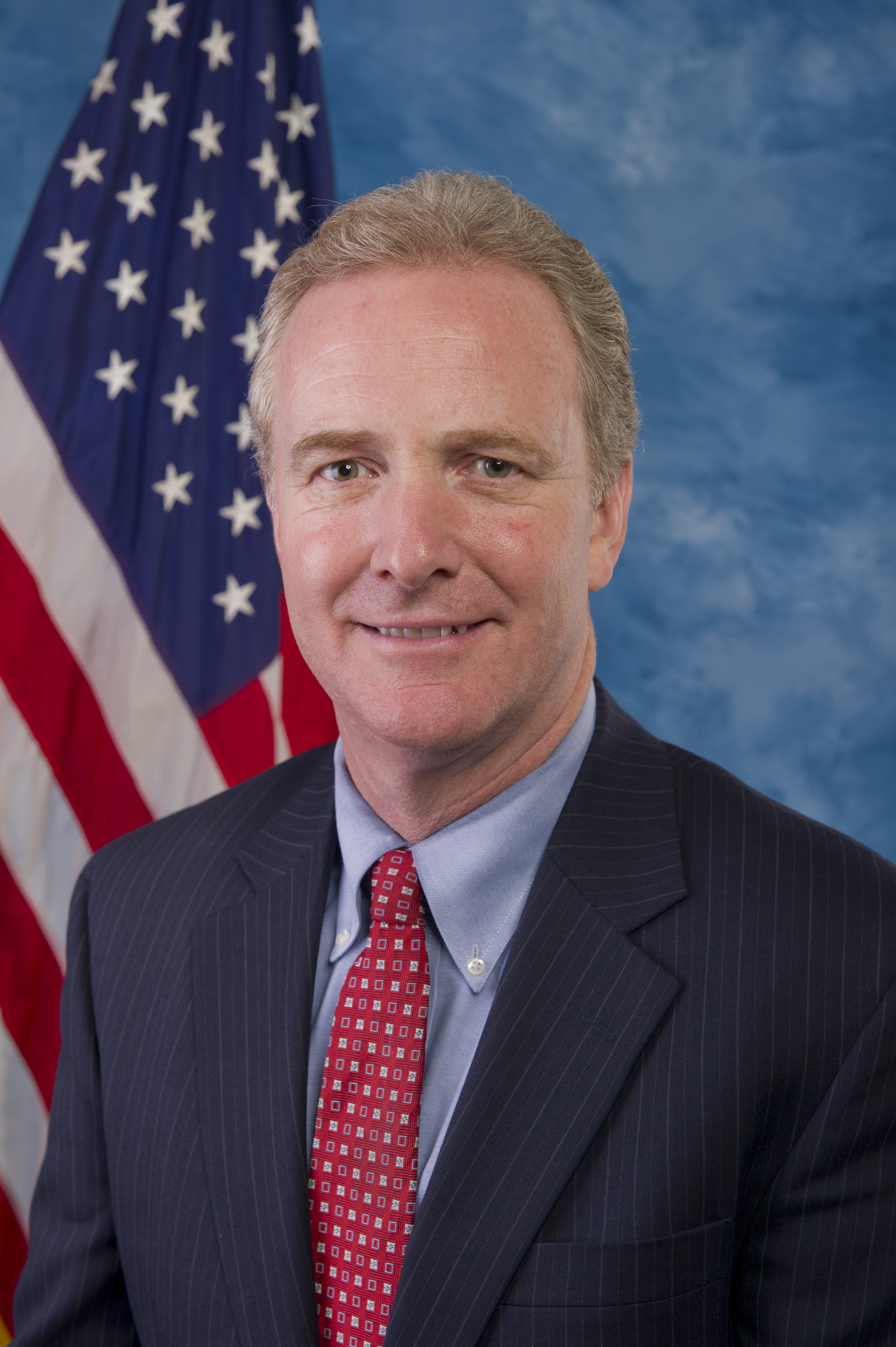 by: Chris Van Hollen, Sander Levin
As Congress heads home to celebrate the Fourth of July, it leaves with two critical issues unaddressed.
The first is the increasing -- and troubling -- trend of big corporations ...