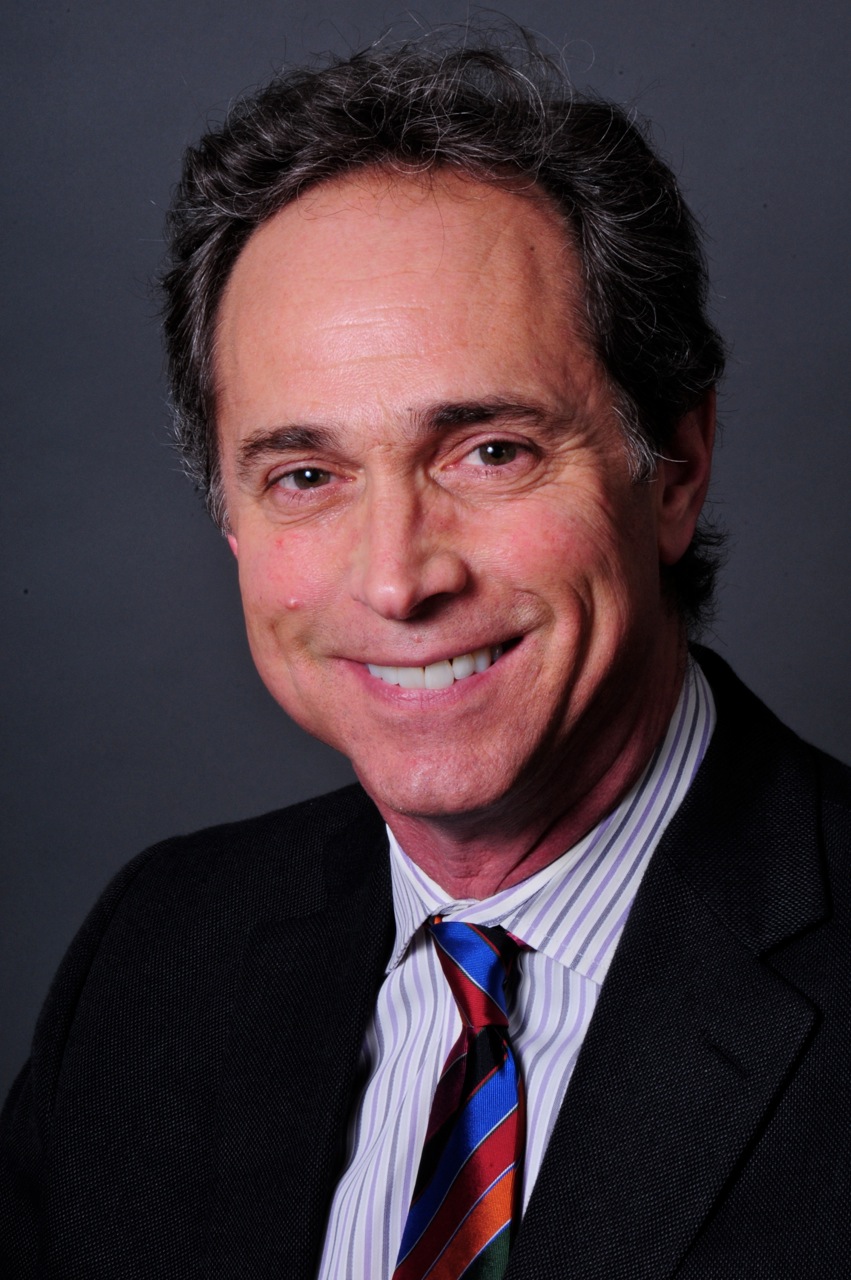 by: Frank Clemente, Ron Pollack
Republican plans to repeal the Affordable Care Act (Obamacare) threaten the health care of 30 million Americans and would erode some rare progress made recently to reverse America's growing economic ...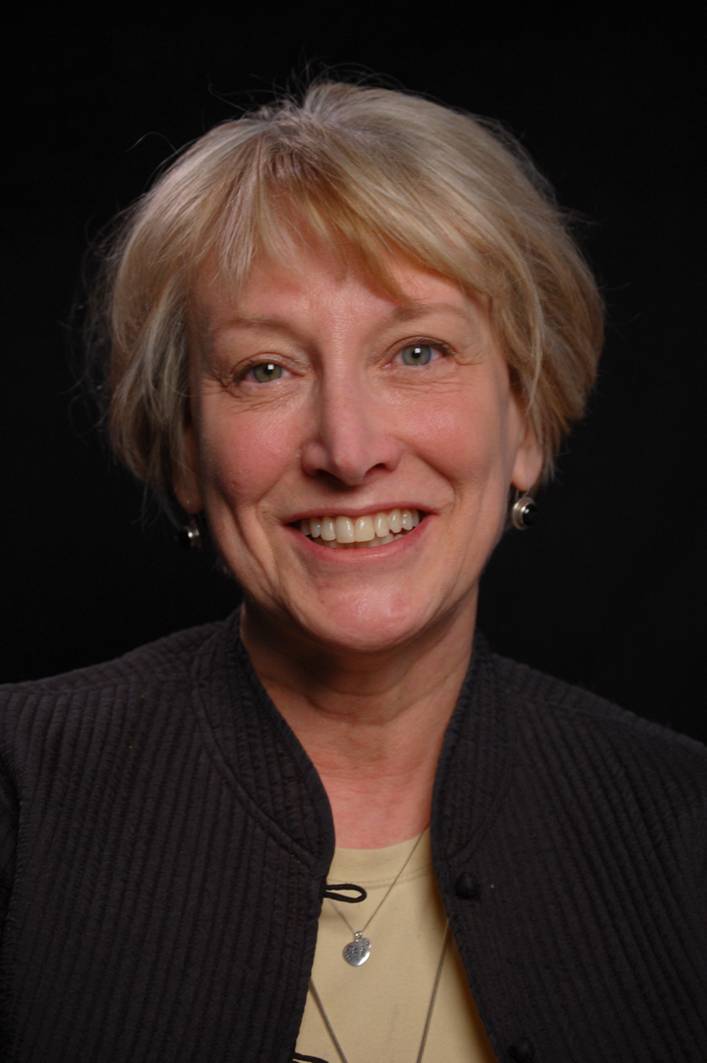 by: Barbara Coombs Lee, Kim Callinan
One thing the national election did not change: as the nation's 75 million baby boomers retire, an ever growing number grapple with the reality that people die in circumstances they would not choose. ...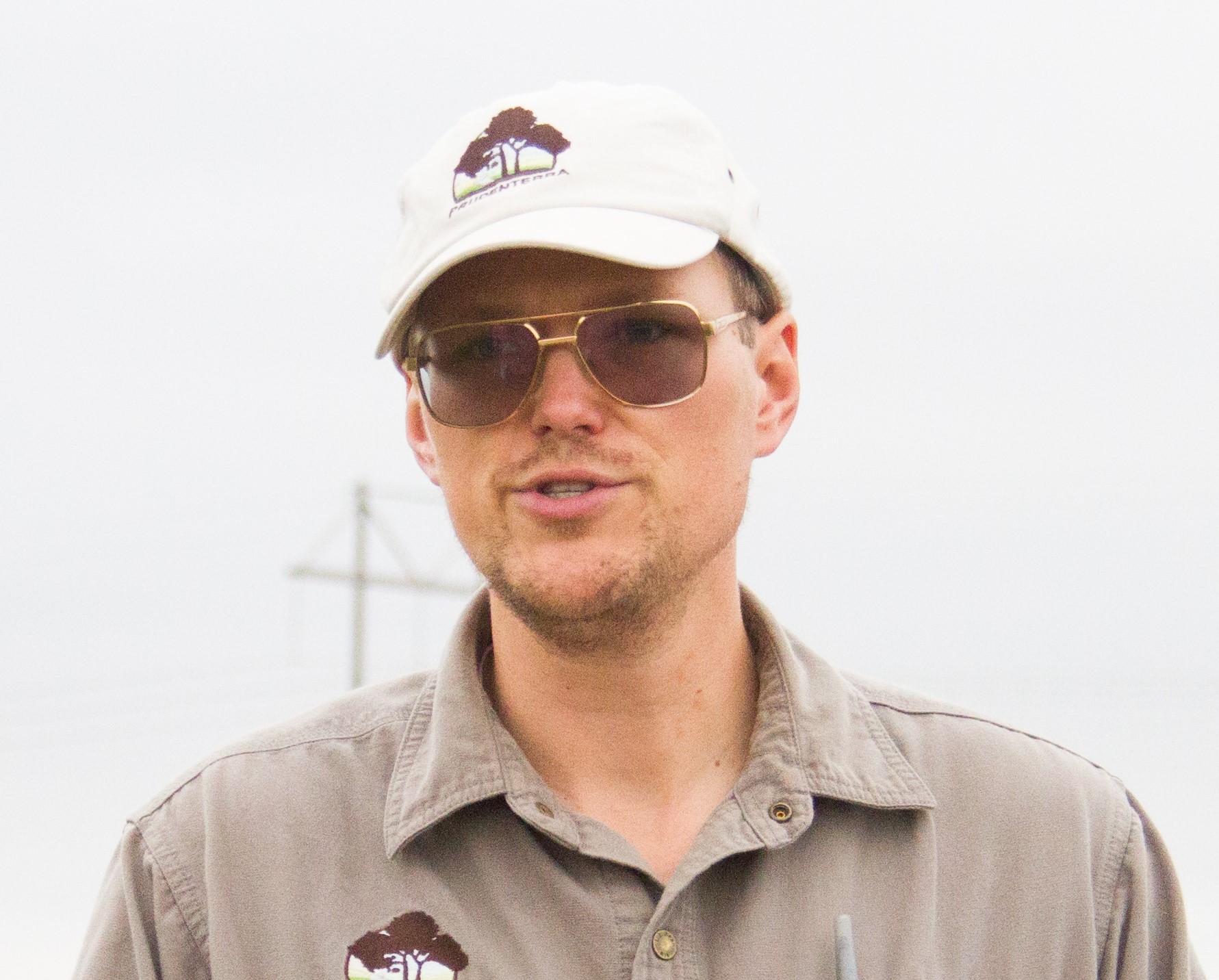 by: Luke Gran, Sally Gran
Anyone can tell you that farming is not easy, especially in a year such as this, with predicted bumper harvests and commodity prices at or below the cost of production. A recent study published by ...
by: Keith Griffith
GOULD, Ark. The last time there was a presidential election in this cotton-farming town of 818, William El-Amin, the former local police chief, noticed something unusual.
El-Amin ...