by: J. Kelly Conklin
Recent revelations that Walmart, the world's biggest corporation, is maintaining secret subsidiaries in well-known offshore tax havens are outrageous but far from surprising to small business owners. ...
by: Brian Gumm
I grew up in Wisconsin and have always been proud of its long history of government integrity. A case in point is the state's open records law: passed in 1982, the law allows residents, public ...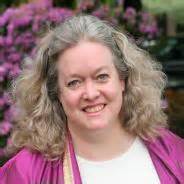 by: Julie Fox Gorte
History offers a great many examples of individuals, groups and societies that lived too much in the moment and compromised longer term prosperity -- or in some cases (think Easter Island) even survival. ...
by: Daniel Wilson
Roughly 25 million Americans have been subjected to unwanted medical treatment at some point in their lives, and that means we have a healthcare system that is not listening to patients. We all ...