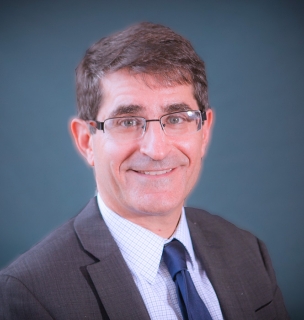 by: Gary Kalman
As the country begins to digest the revelations in the new offshore tax haven leak known as the "Paradise Papers," it's important to not lose sight of the fact that the Congressional tax plan is ...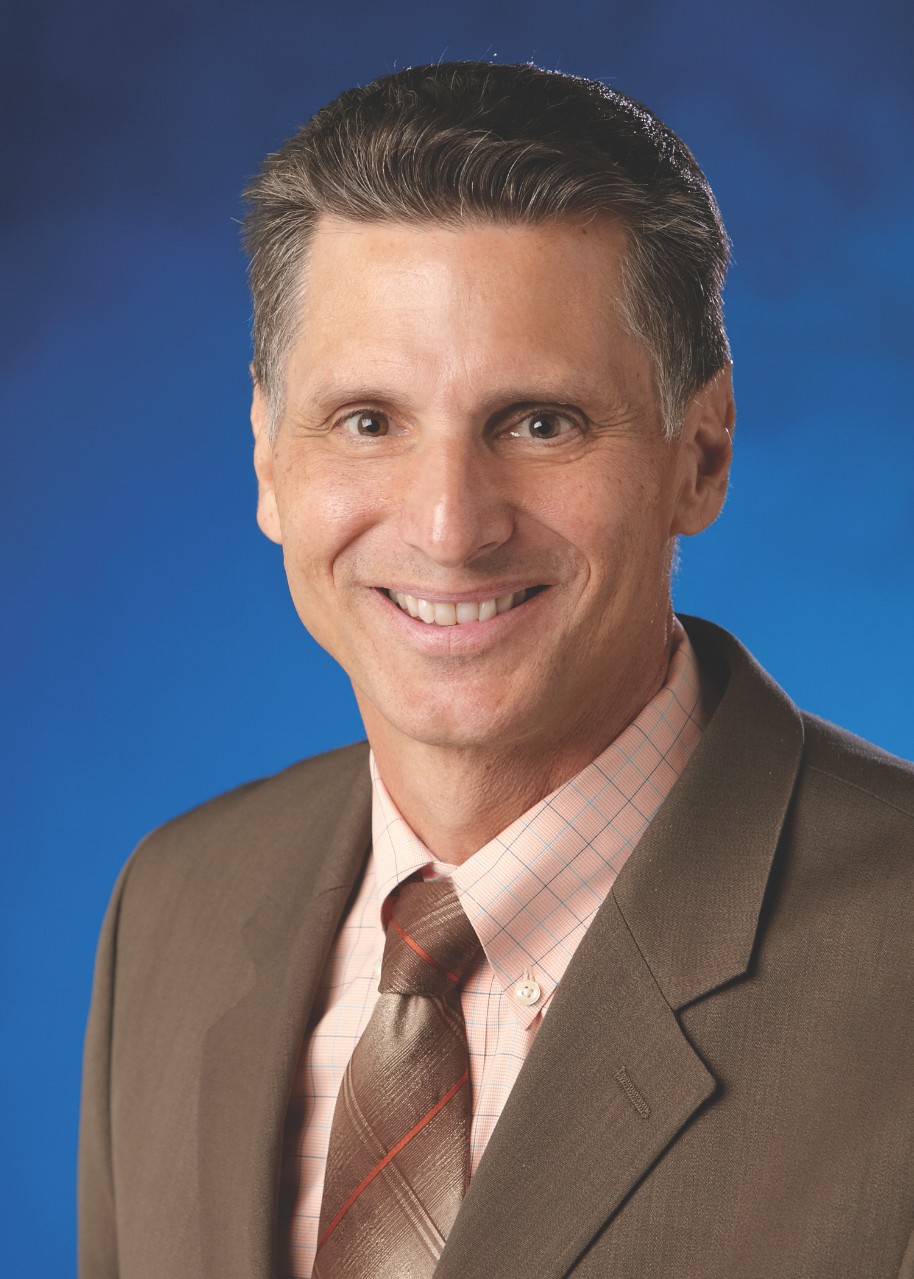 by: John Cassara, Nathan Proctor
The president will now declare what many of us experience first hand, the opioid epidemic is a national emergency.
Frankly, with as many as 59,000 deaths in 2016, there doesn't seem ...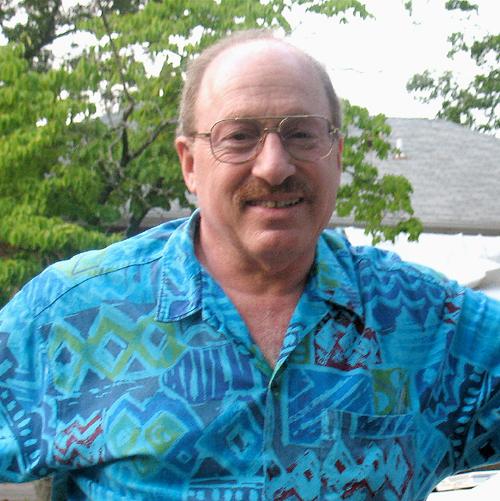 by: Paul Fleisher
In January, Senator Ed Markey of Massachusetts and Representative Ted Lieu of California -- both Democrats -- introduced legislation that would prohibit the president of the United States from ...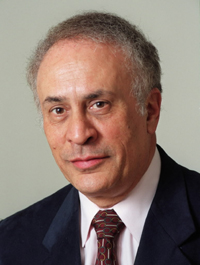 by: Hector Garcia
Millions of middle class Americans, mostly in rural areas, are feeling cornered by the overwhelming forces of globalization. Their employment was displaced by automation, international competition ...