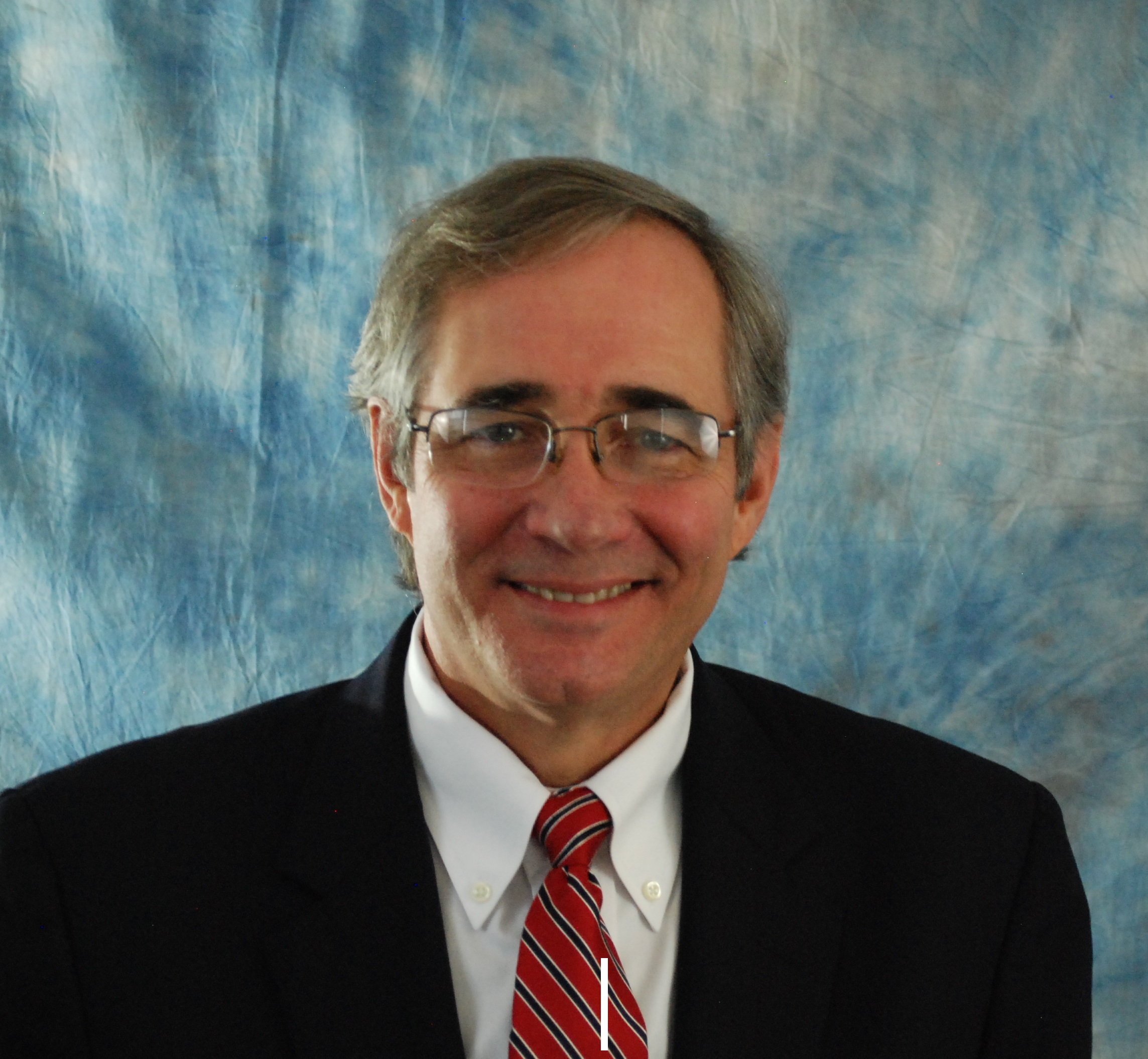 by: Charles Zeanah, Carole Shauffer
Amid all the confusion about zero tolerance and executive orders over the crisis at the border, one thing is clear: At least 2000 children are still detained away from their parents in shelters across ...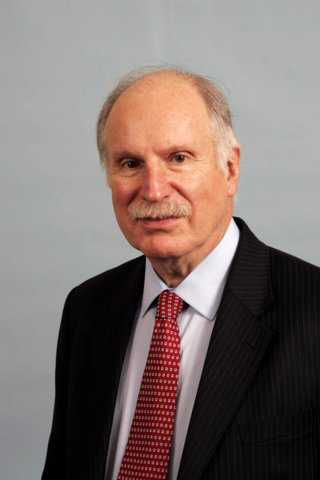 by: Daniel Blumenthal
On March 14 of this year, students across the US left class for 17 minutes -- one minute for every person killed in the Marjory Douglas Stoneman High School massacre. It is a bit disheartening to realize ...
by: Ashley Matthews
Congress will soon be voting on drastic changes to the Supplemental Nutrition Assistance Program (SNAP) as part of the Farm Bill Reauthorization. Major changes could result in the loss of access to critical ...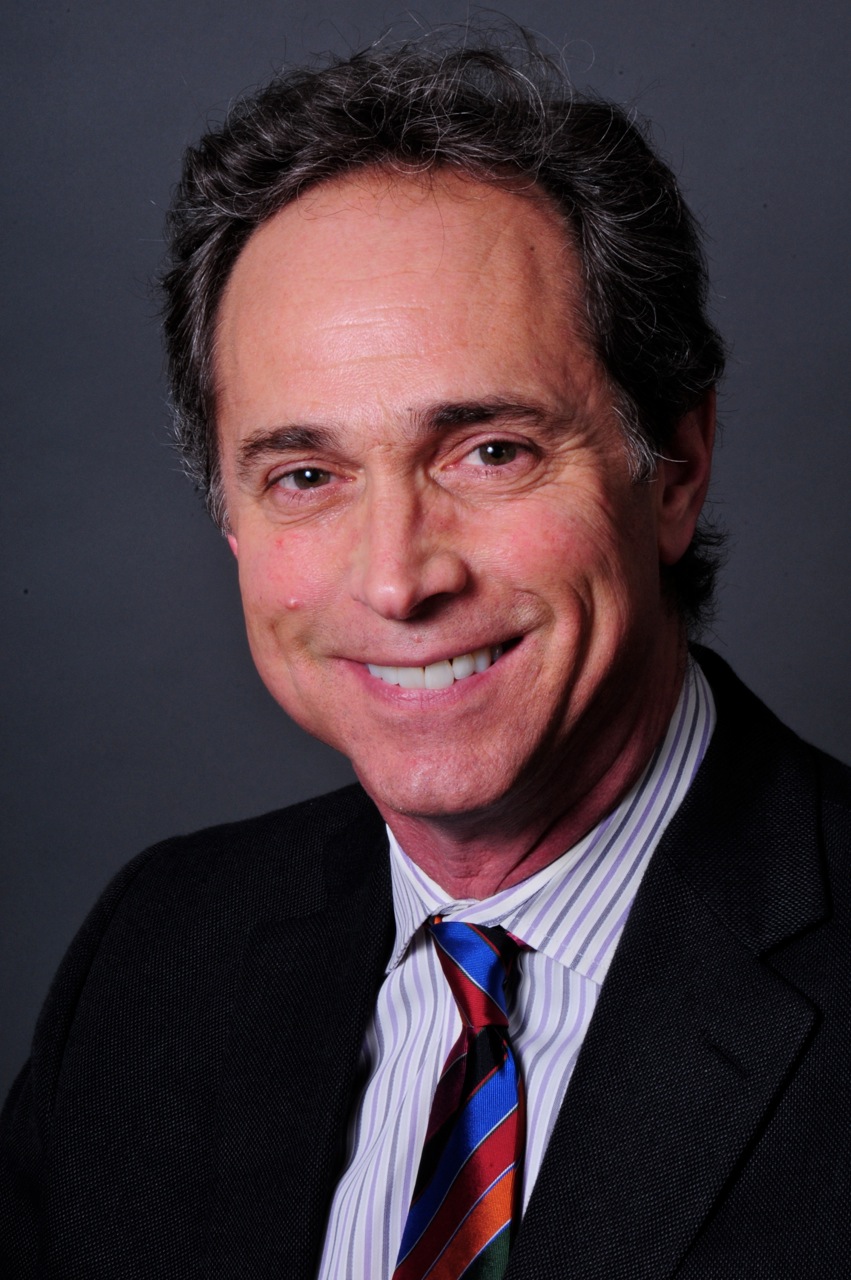 by: Frank Clemente
This is the time of year for final report cards, so it's a good time to grade President Trump and congressional Republicans on their massive tax cuts mostly benefiting the wealthy and corporations. Six ...