by: Dustin Hankinson, Sara Myers
"If you have a terminal illness, and are in great pain, I think you should have the right to end your life...It is discrimination against the disabled to deny them the right...that able-bodied ...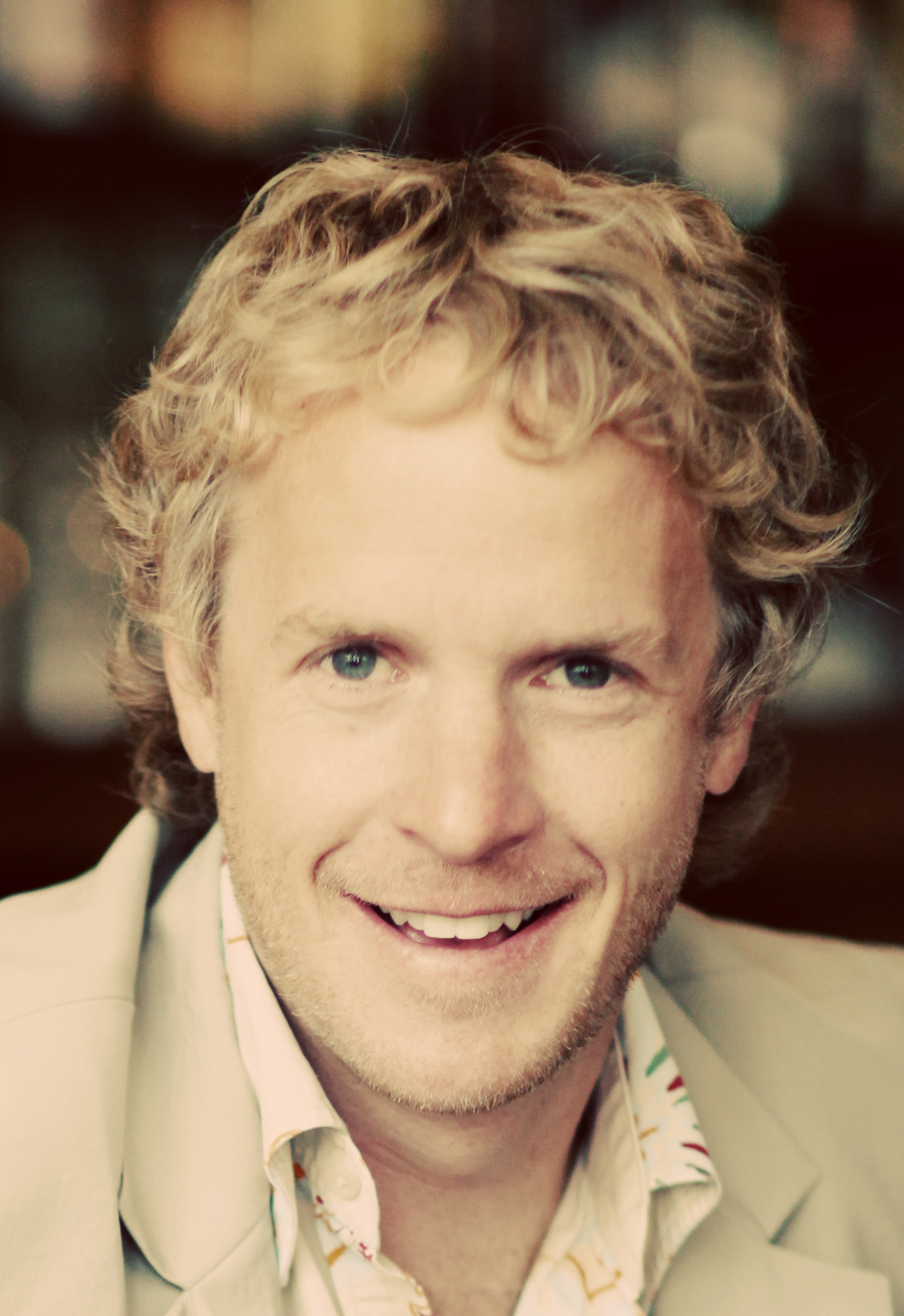 by: Chris Sommers
As a restaurant owner operating in four states and looking to expand, I'm happy to see the minimum wage going up in 21 states to kick off the new year. I'd like to see the federal minimum wage ...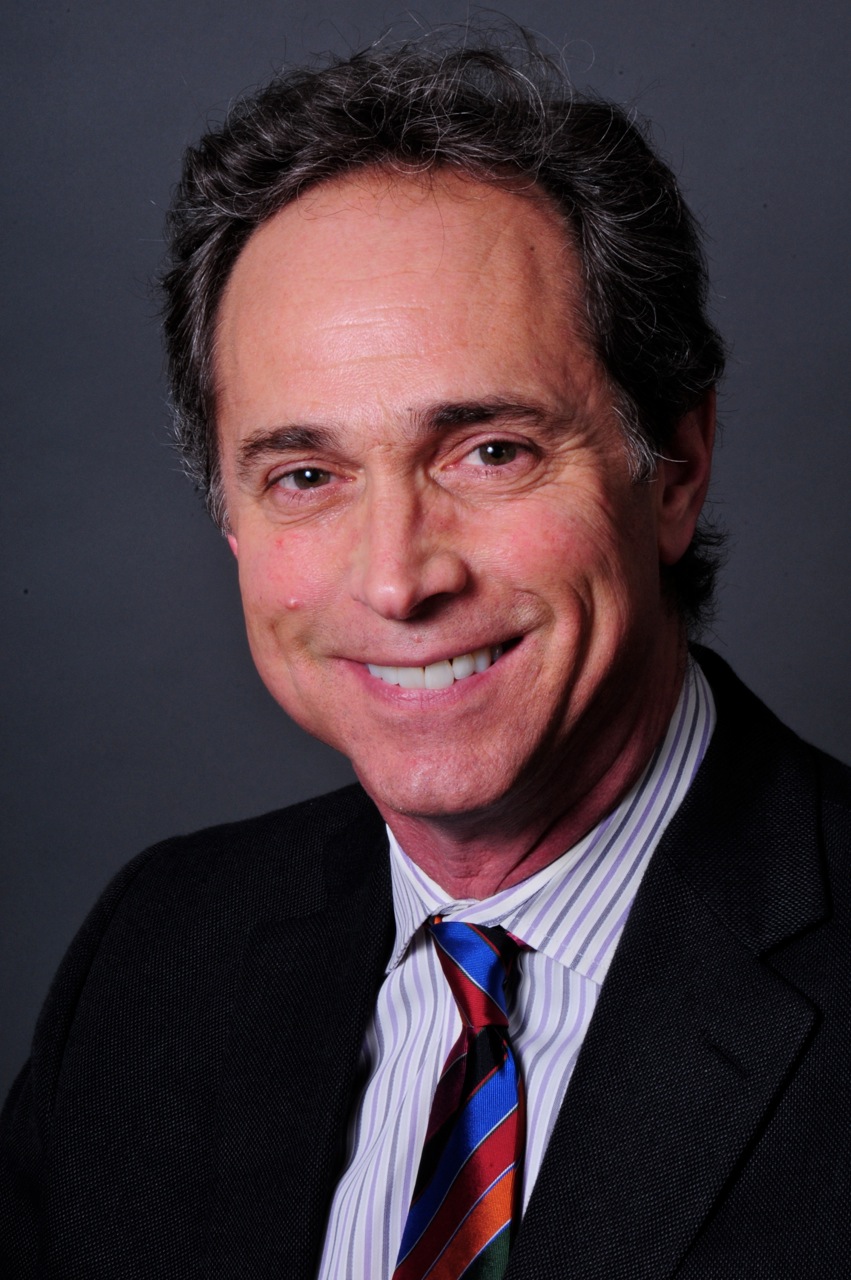 by: Frank Clemente
Christmas came early this year to some of Washington's biggest special-interest groups when Congress passed legislation that was laden like a decorated Christmas tree with some of the finest-looking ...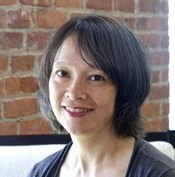 by: Amy Hall
The holiday season can be a time of great joy. But for many working parents, the holidays are also a stark reminder of how tenuous their employment and benefits are.
When you have ...