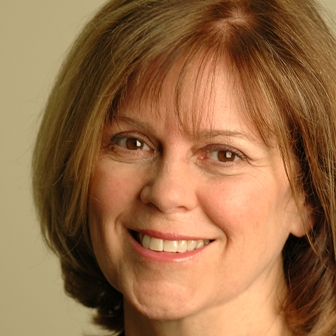 by: Kathleen Rogers
By now most of us have read that plastic, that incredibly useful product that all of us use every day, is fast becoming public enemy No. 1. We have been using plastics for decades and as a result, ...
by: Dianne Post, J.D.
When this country was founded, women had no rights. As late as 2010, then-Supreme Court Justice Antonin Scalia said in an interview that women still don't. It wasnt until 1971 that the court ruled ...
by: Wendy K. Smith
I recently met with a patient who was diagnosed with throat cancer and metastases to his lungs. He was on a feeding tube and his weight was down to 109 pounds. A surgical procedure that he underwent ...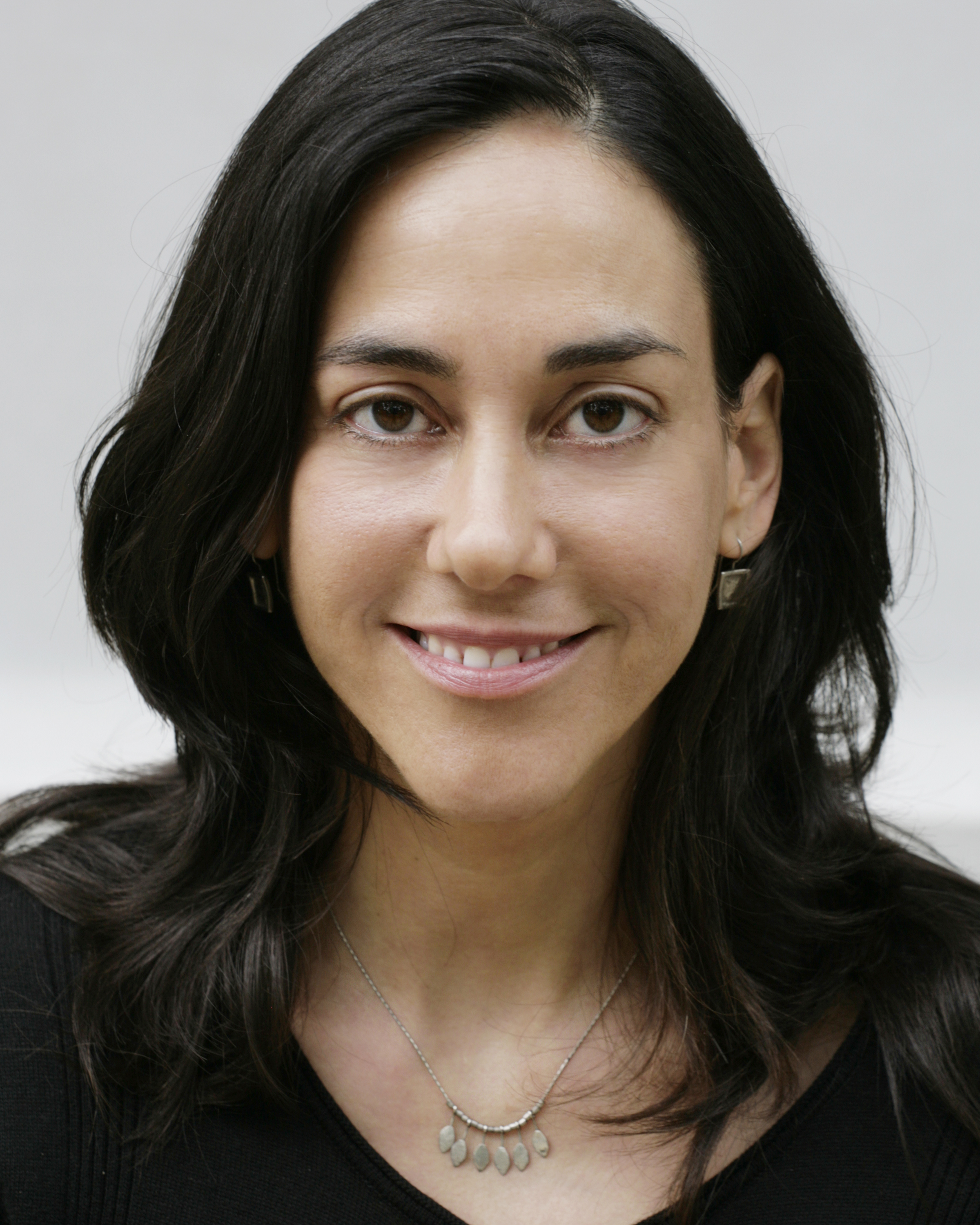 by: Yifat Susskind
With the first year of Trump's presidency behind us and midterm elections fast approaching, progressive women are faced with the looming question of what comes next. How can we go beyond resistance ...