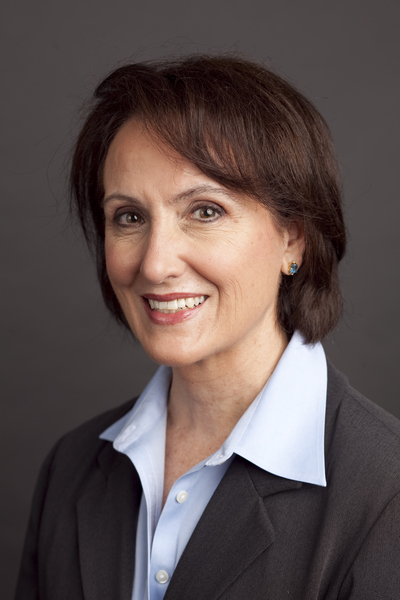 by: Katherine McFate
In March, both the House and Senate passed budget plans. Now, President Obama has released his budget. The Congressional Budget Office and Office of Management and Budget will be scrutinizing each ...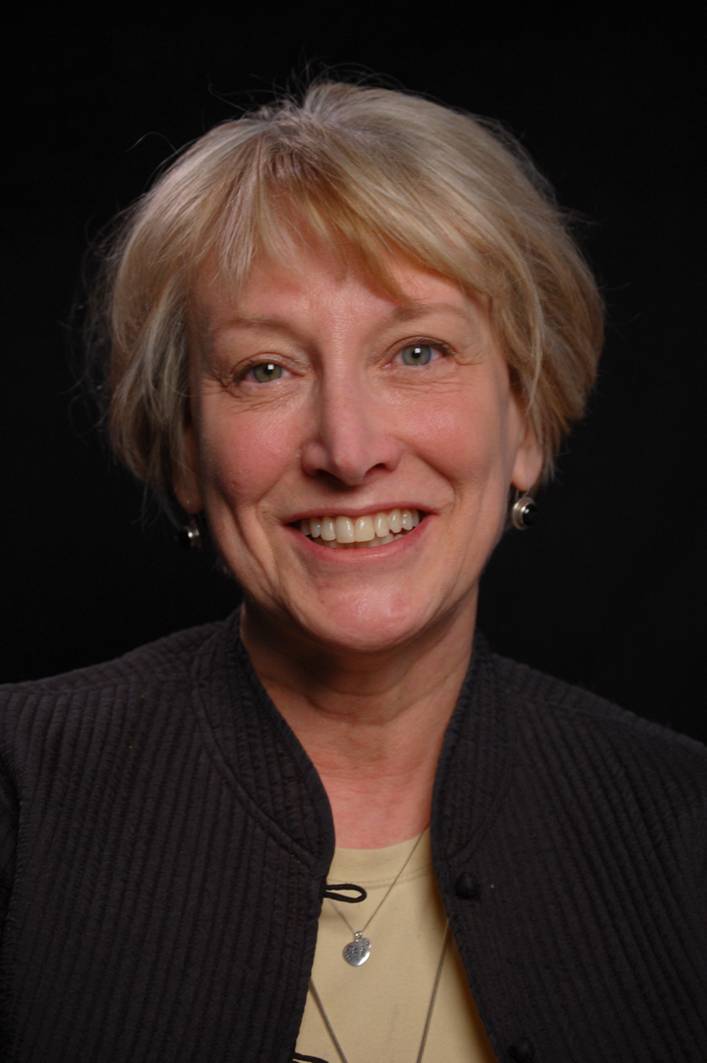 by: Barbara Coombs Lee
Today, all across America, people with end-stage cancer, ALS (often referred to as "Lou Gehrig's Disease") and other diseases are nearing the end of life. They and their loved ones are struggling ...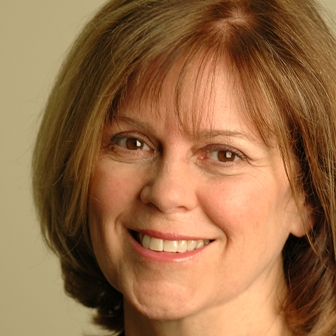 by: Kathleen Rogers
If you have any sense of wonder or faith in humanity, you would have to agree that Earth Day is an extraordinary event. It combines the functions of educator, movement builder and the largest public ...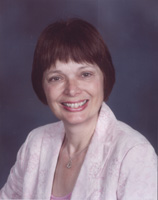 by: Sandy Pappas
April 15 is Tax Day. As we race to get our taxes filed, lets consider what we actually get for our tax dollars. In Minnesota, we are putting together our state budget for 2014 which we intend ...