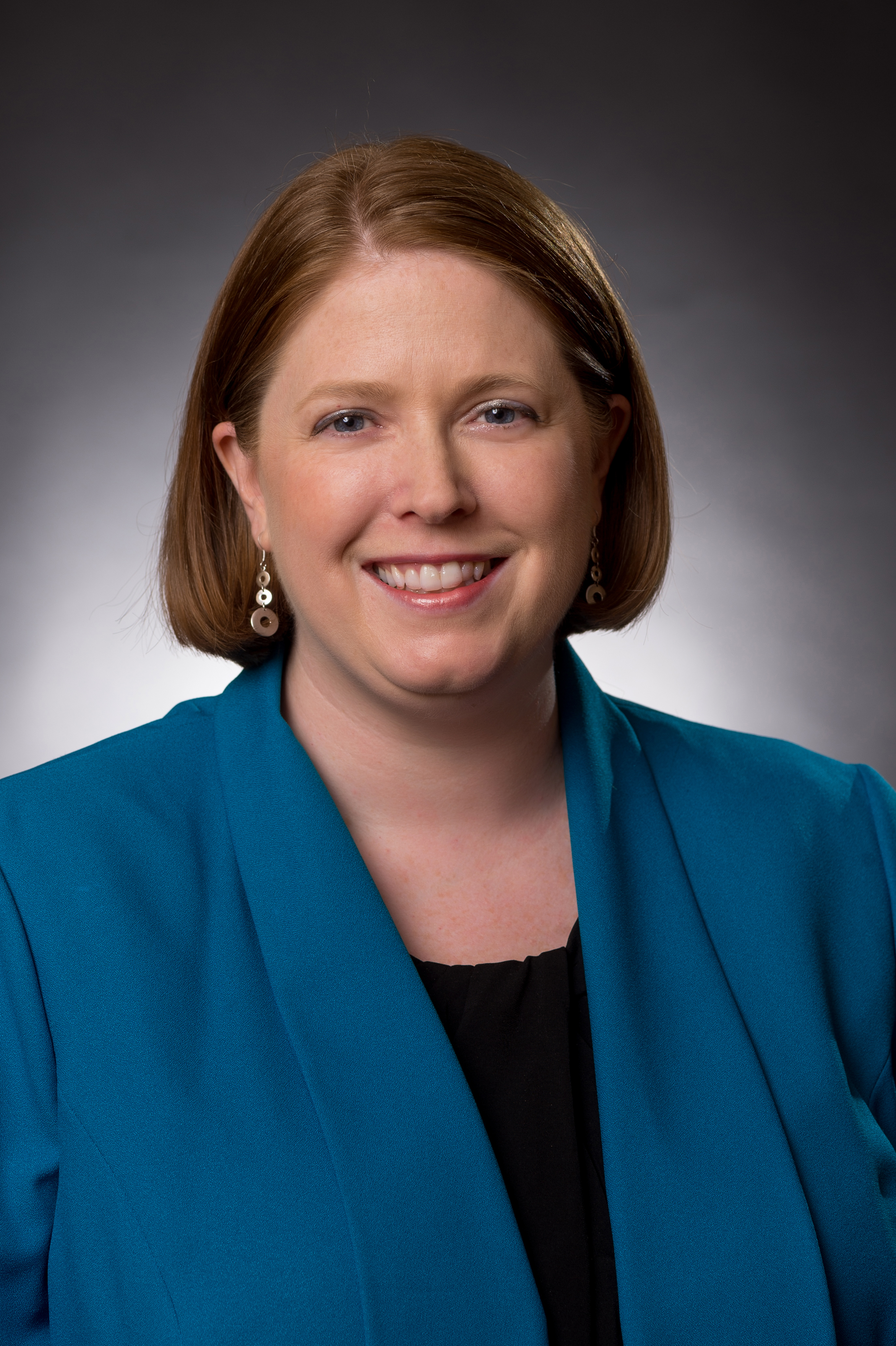 by: Jen Bersdale
One year ago, Americans from across the political spectrum came together to stop Congress from repealing the Affordable Care Act and taking its vital protections for people with pre-existing conditions ...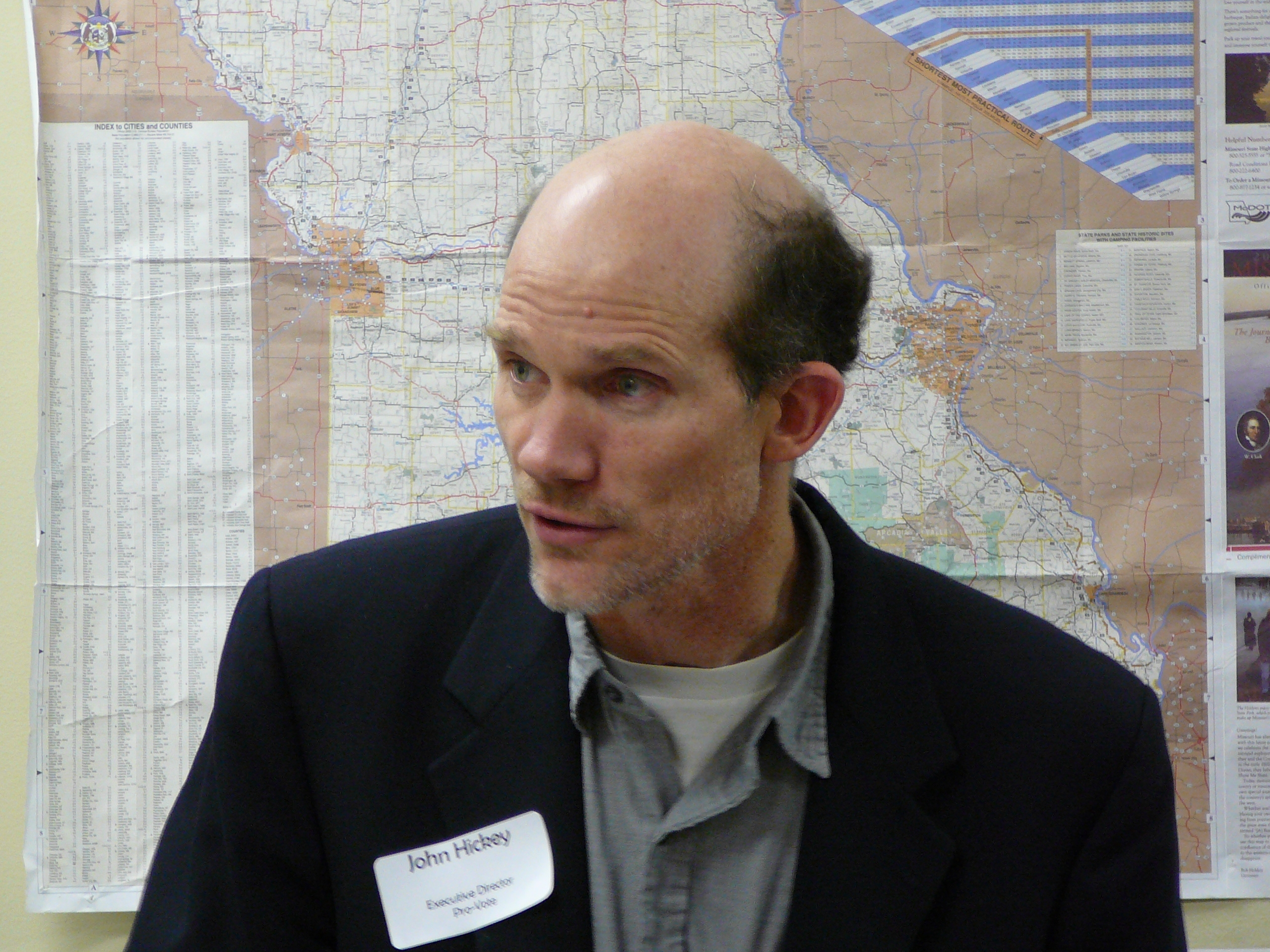 by: John Hickey
This past Labor Day weekend, I was with my son, wading in the upper Huzzah Creek in the Missouri Ozarks. My son was fishing for smallmouth bass, and the fish were really biting. He was pulling one smallie ...
by: Jose Caldera
We are in the midst of confirmation process for Supreme Court Nominee Judge Brett M. Kavanaugh. This lifetime appointment will greatly impact the lives of every Missourian for decades to come. Our constitutional ...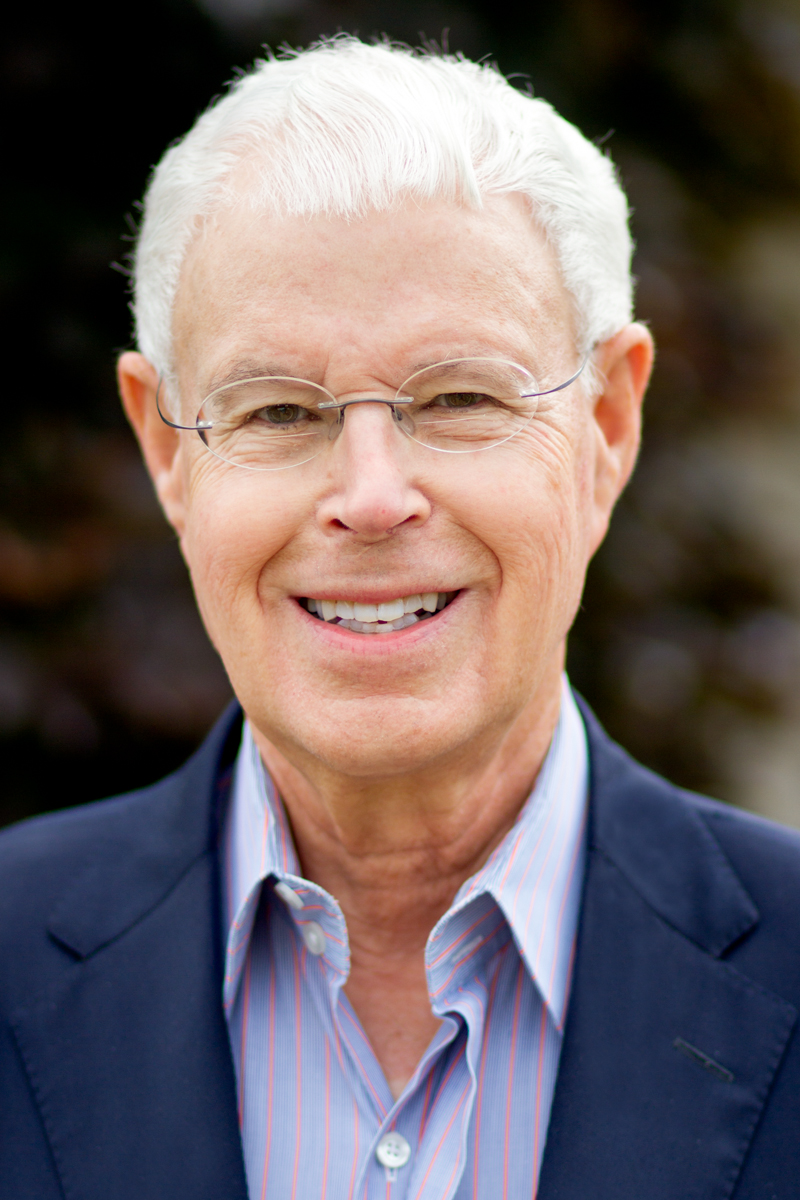 by: Bob Goodrich
Movie theaters have been our family business since my father opened a single-screen Michigan theater in 1930 with a showing of All Quiet on the Western Front. I bought my father's theater in 1967, and ...