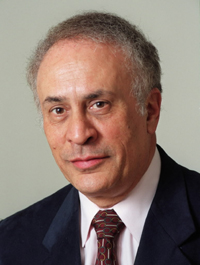 by: Hector Garcia
Most Americans would agree that the great achievements, which validated the claim of the American Century, must continue.
Most might agree that, if the United States had a formula ...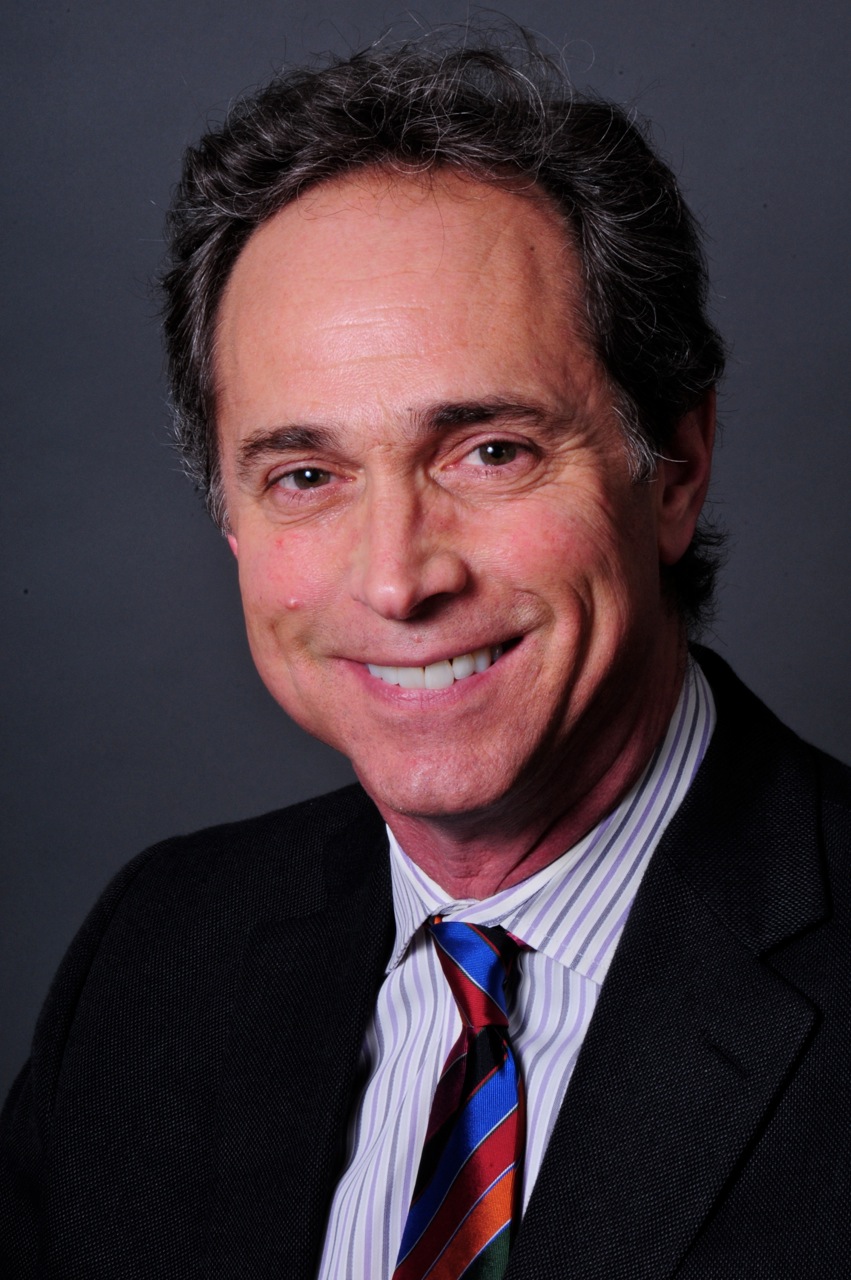 by: Frank Clemente, Sarah Anderson, Jon Green
On April 15, hundreds of thousands of protesters marched in cities across the country demanding that President Trump release his tax returns.
This modicum of transparency has been ...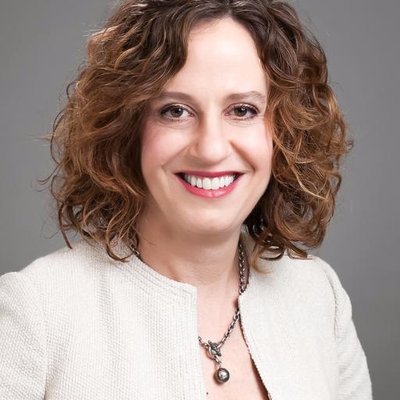 by: Lisa Rosenberg
The Trump administration has yet to break ground for its promised border wall to keep the undocumented out of the United States, but by embarking on a campaign of misinformation and secrecy, it is ...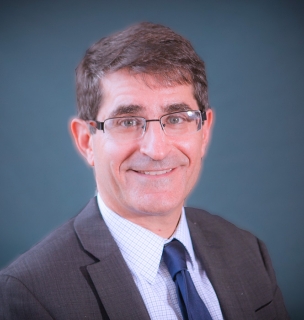 by: Gary Kalman
For all the concerns raised by economists and others about the House tax plan, it is generally assumed that the proposal will reduce the gaming of the tax system by multinational corporations. ...