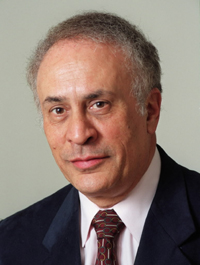 by: Hector Garcia
Millions of middle class Americans, mostly in rural areas, are feeling cornered by the overwhelming forces of globalization. Their employment was displaced by automation, international competition ...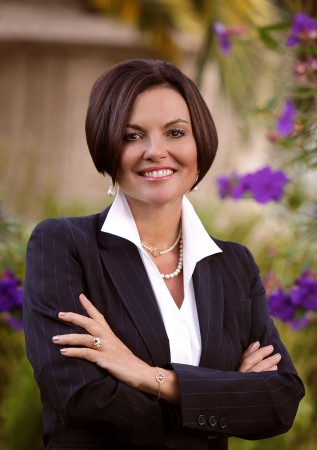 by: Heidi Kuhn, Kathleen Rogers
In March 1975, the United States fled from a protracted war in Vietnam, a war that claimed more than 58,000 Americans, and close to two million Vietnamese soldiers and civilians. The US also left ...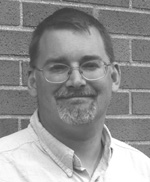 by: Steve Macek
In May, the Sinclair Broadcast Group -- one of the largest owners of TV stations in the country -- announced plans to spend $3.9 billion to acquire Tribune Media, parent company of 42 TV stations ...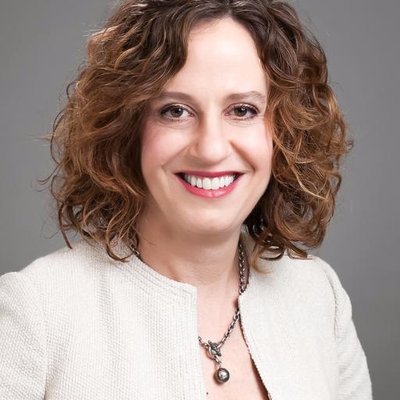 by: Lisa Rosenberg
In a move that will further militarize police departments across the country while decreasing accountability, the President issued an executive order that strips away limits on weapons of war that ...