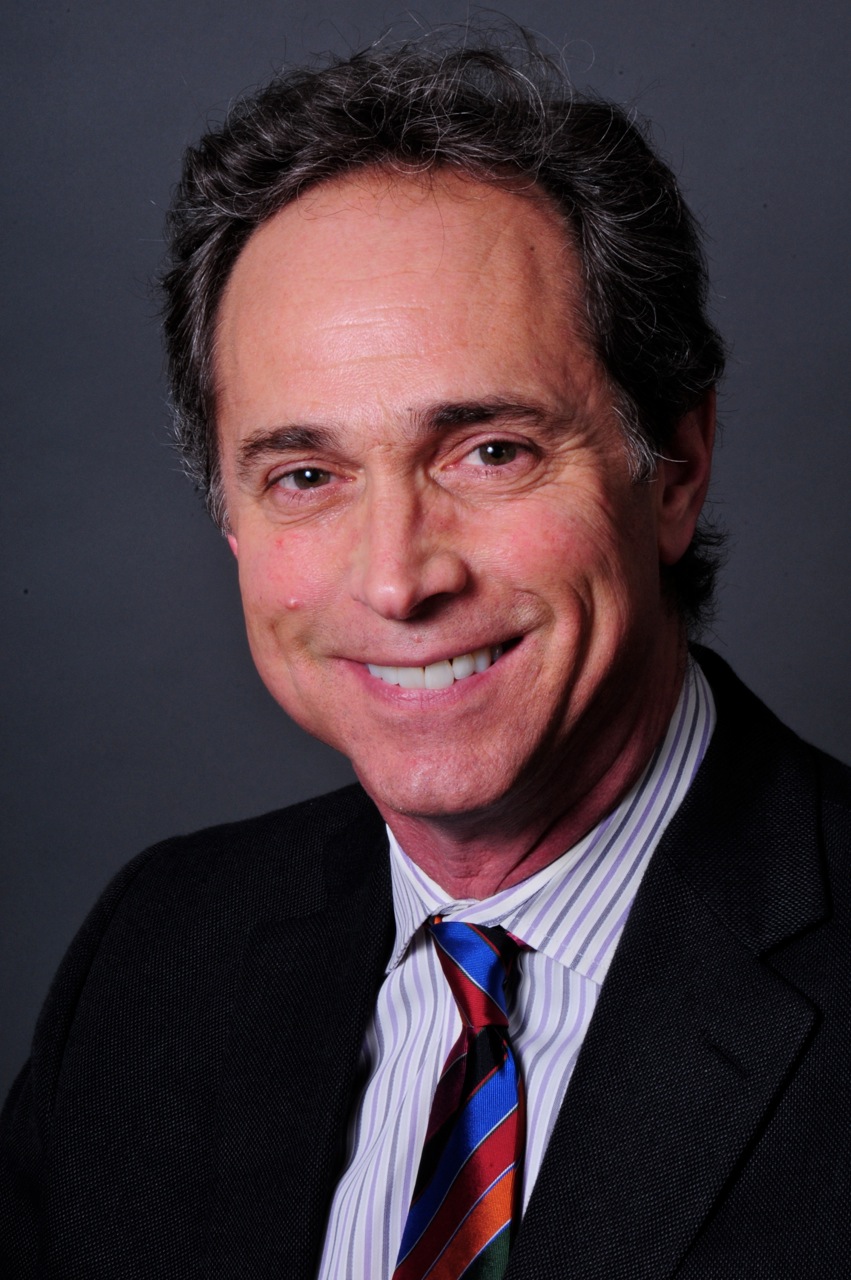 by: Frank Clemente
You don't need a Walmart front-door greeter to find the flaw in the companys recently announced boost in worker wages: it's not enough. Not enough to pull its lowest-paid workers out of poverty, ...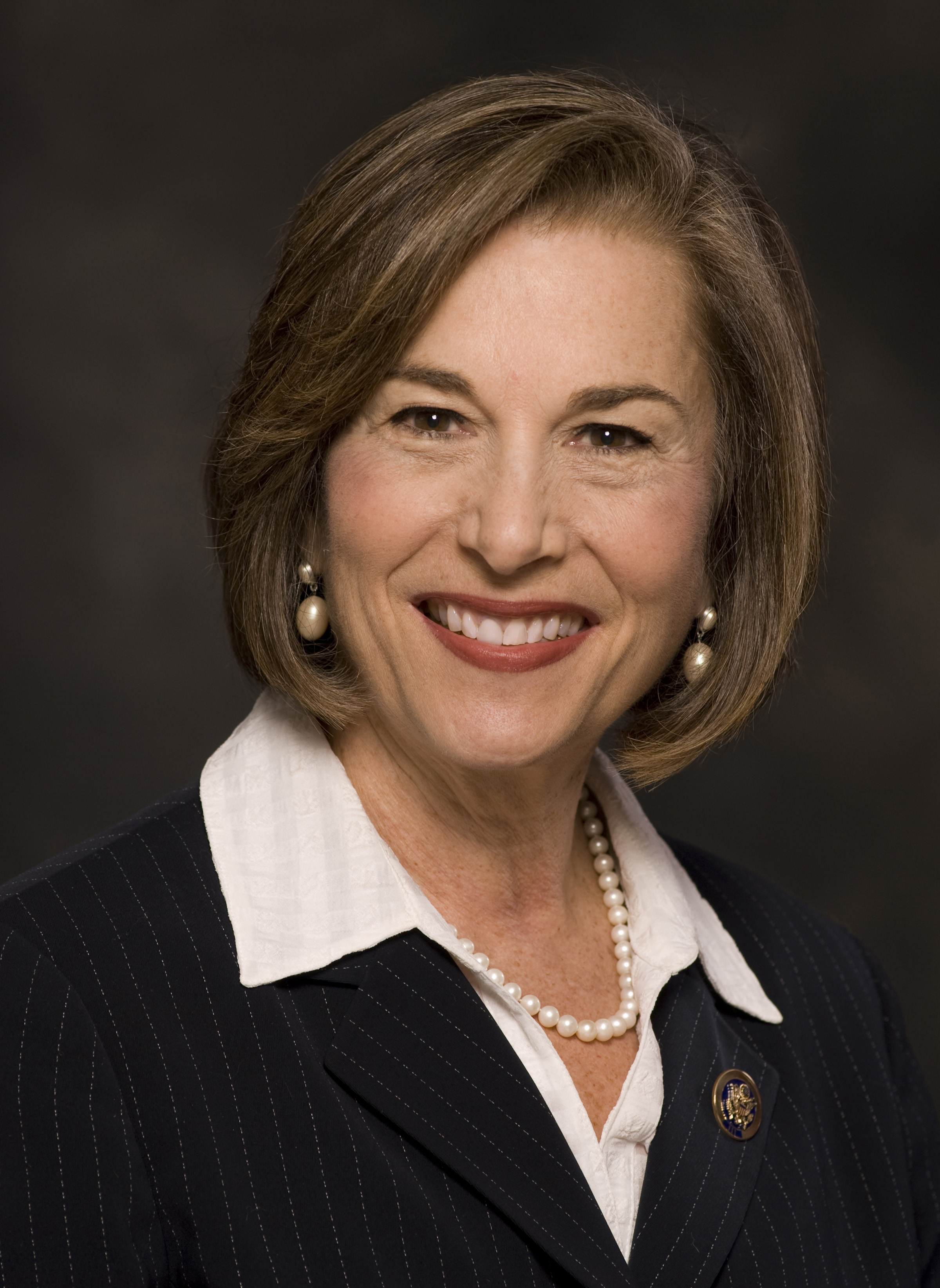 by: Jan Schakowsky, Lawrence Mishel
The annual federal budget debate typically doesn't excite many folks outside the Washington beltway. And with good reason -- the Republican budget process is intended to lull the public to sleep ...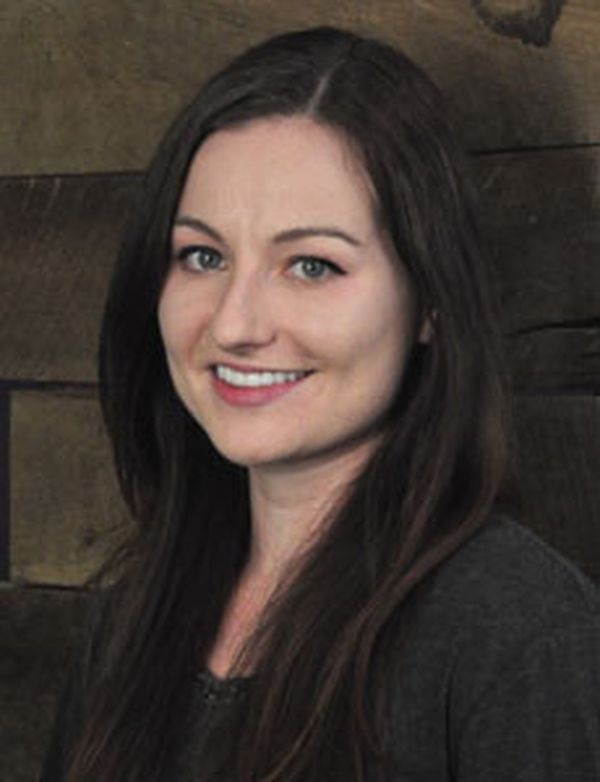 by: Liz Hempowicz, Shanna Devine
When facing the prospect of criminal prosecution for leaking highly classified material to his mistress and later lying about it to the FBI, General David Petraeus found unlikely allies on Capitol ...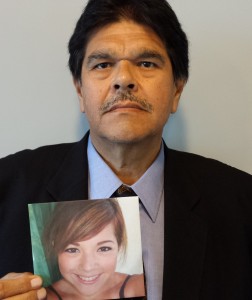 by: Robert Olvera
Inspired by the public advocacy of terminal brain cancer patient Brittany Maynard, lawmaker in Washington, DC, and at least 16 other states -- from California to New York -- have introduced bills ...