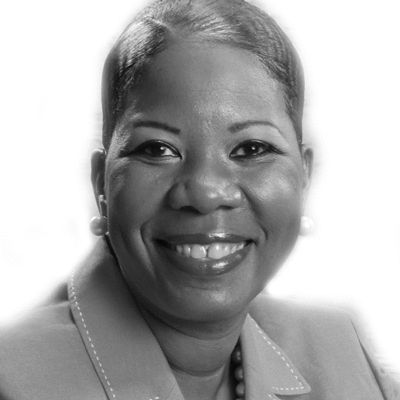 by: Dara Richardson-Heron, Wade Henderson
We have had several thought-provoking conversations recently about a new and surprising description of women's status in America. According to the latest Shriver Report, A Woman's Nation Pushes ...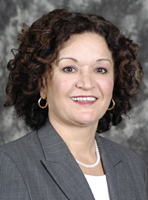 by: Luz Vega-Marquis
Take a look at your bills: What do you pay for food, housing, clothing, health care, utilities and transportation? How much would it take for your family to just get by? Could you make it on $15,000 ...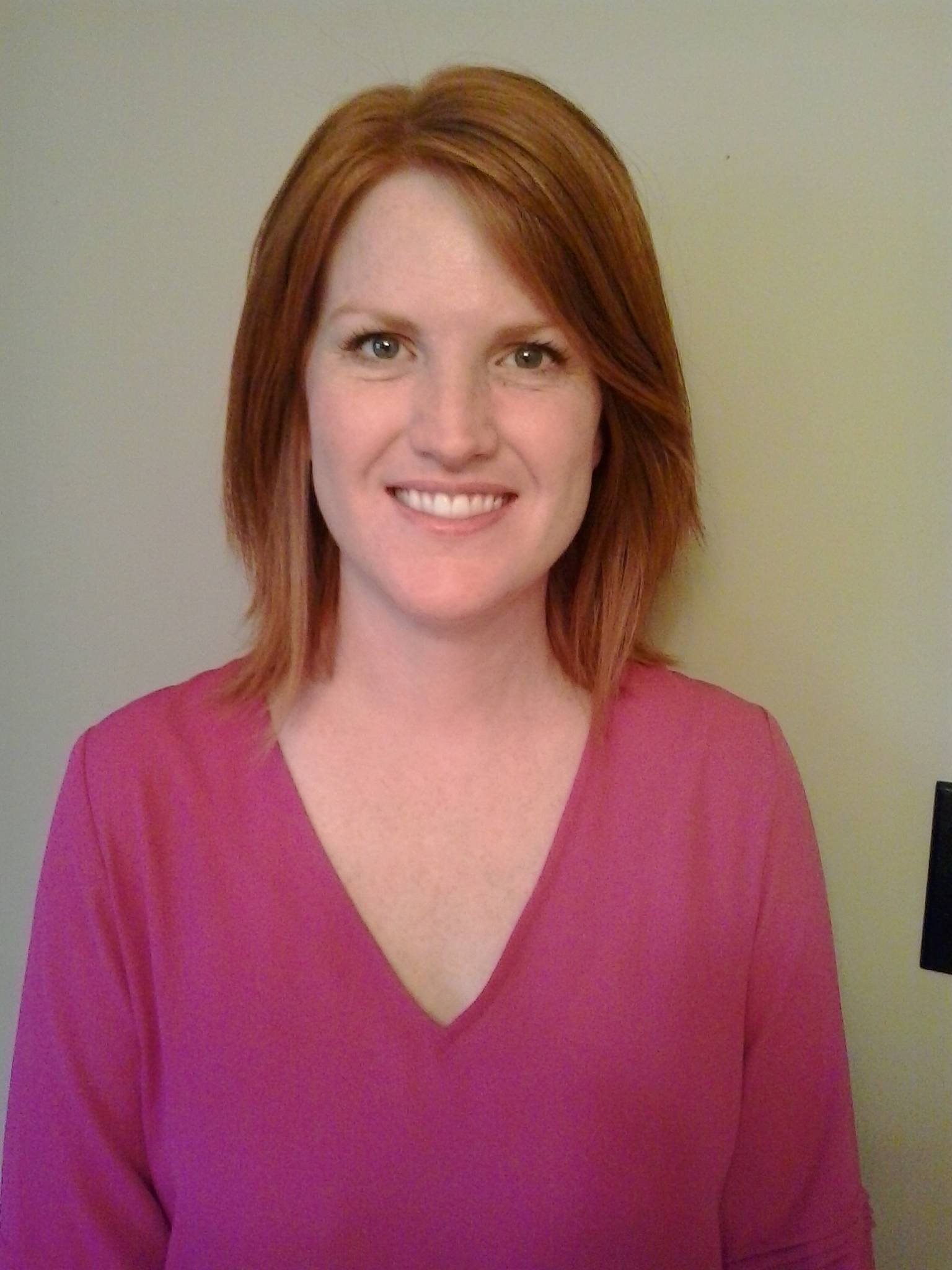 by: Jeanie Smith
It is tax time again, and I've been hearing a lot about the possibility of a State Earned Income Tax Credit -- a tax credit for working families that would piggyback off the federal EITC. Over the ...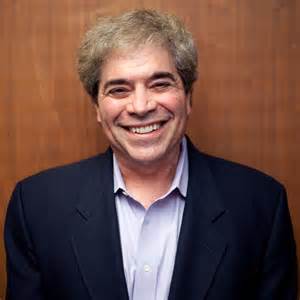 by: Mitch Rofsky
As a business person, there is one economics lesson I learn over and over again: The marketplace is essential but not perfect. It is not perfect in a variety of ways, but a big one is that not ...