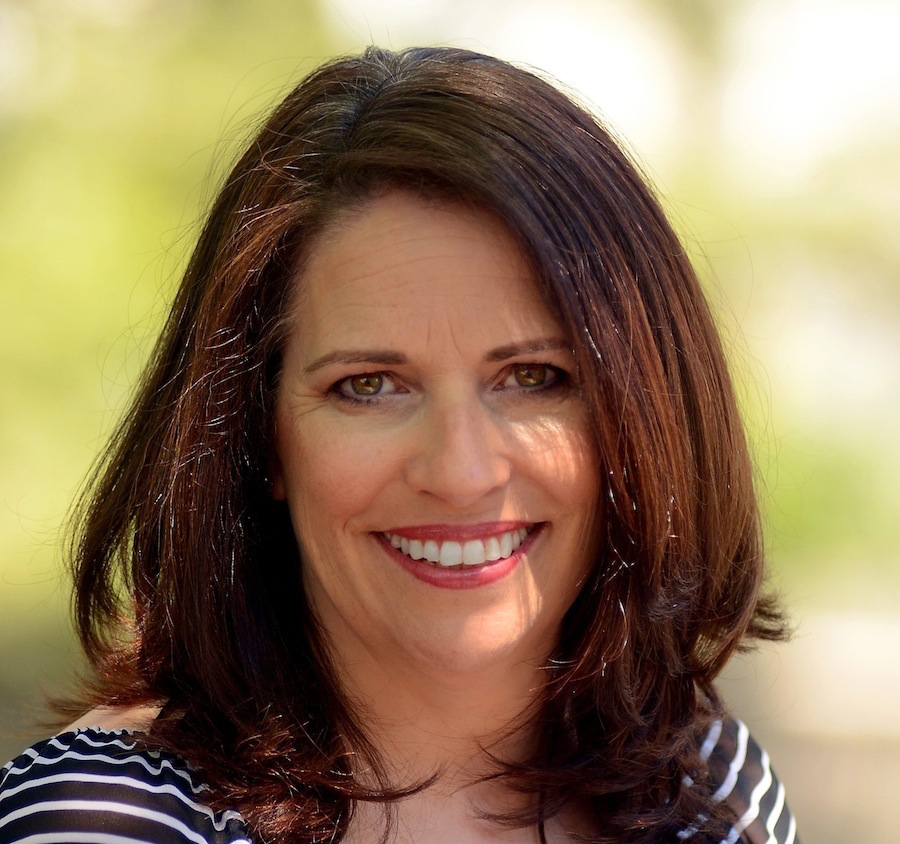 by: Liz O'Donnell
I was riding home from work on the Commuter Rail one night when the train lost power. In the dark, without the hum of the engine, I could hear every detail of my fellow passengers' conversations. ...
by: John Traynor
Pennsylvania's minimum wage is stuck in the past and that's bad for business. Set at $7.25 an hour since 2009, Pennsylvania's minimum wage is lower than all six of our neighboring states.
Our ...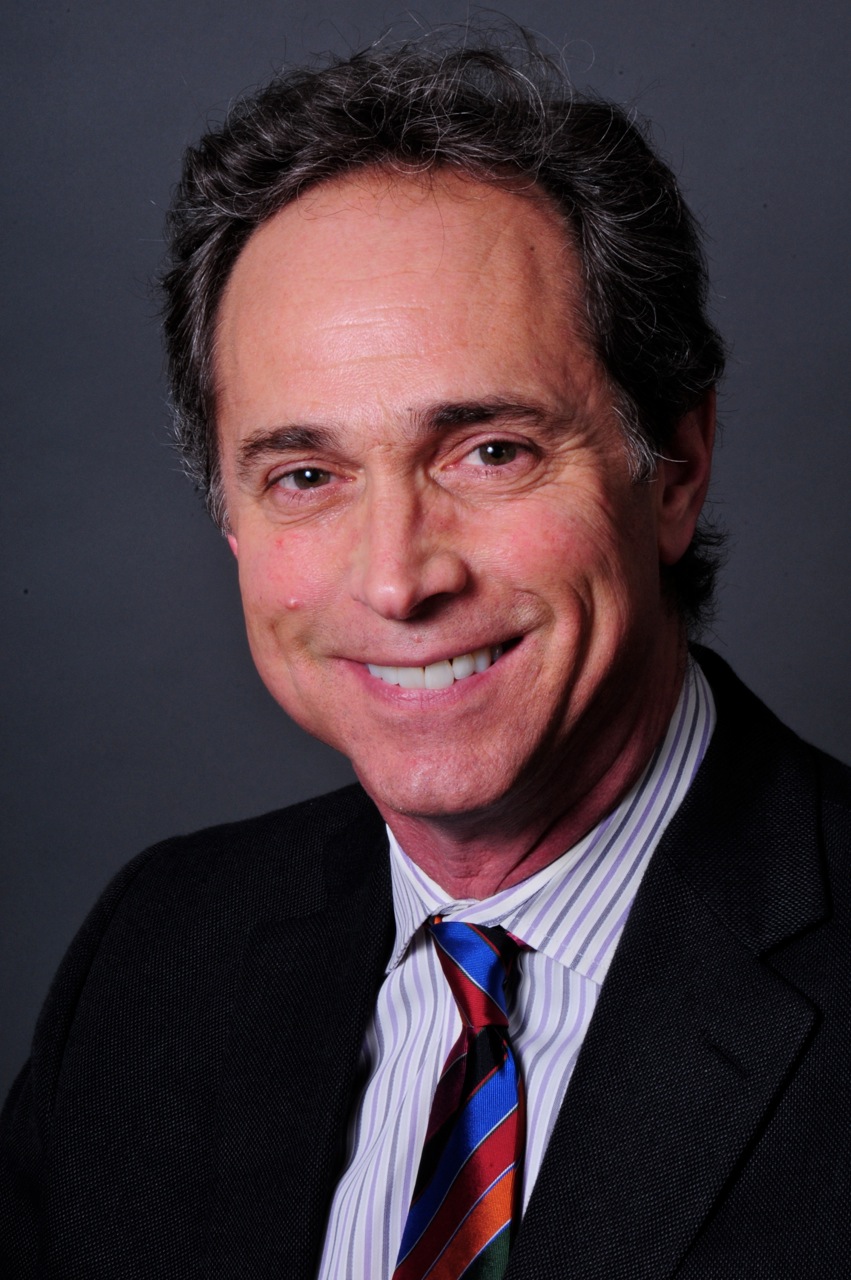 by: Frank Clemente
Despite slight differences, the health-care legislation under consideration in the Senate retains the same sickening goal of its House counterpart: cutting taxes for millionaires, billionaires ...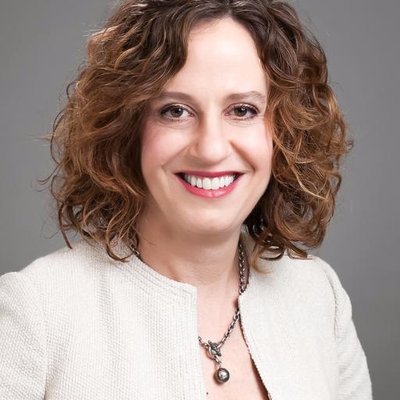 by: Lisa Rosenberg
Attorney General Jeff Sessions recently announced new guidelines [justice.gov] that will result in a significant increase in the prison population, directing federal prosecutors to seek the toughest ...