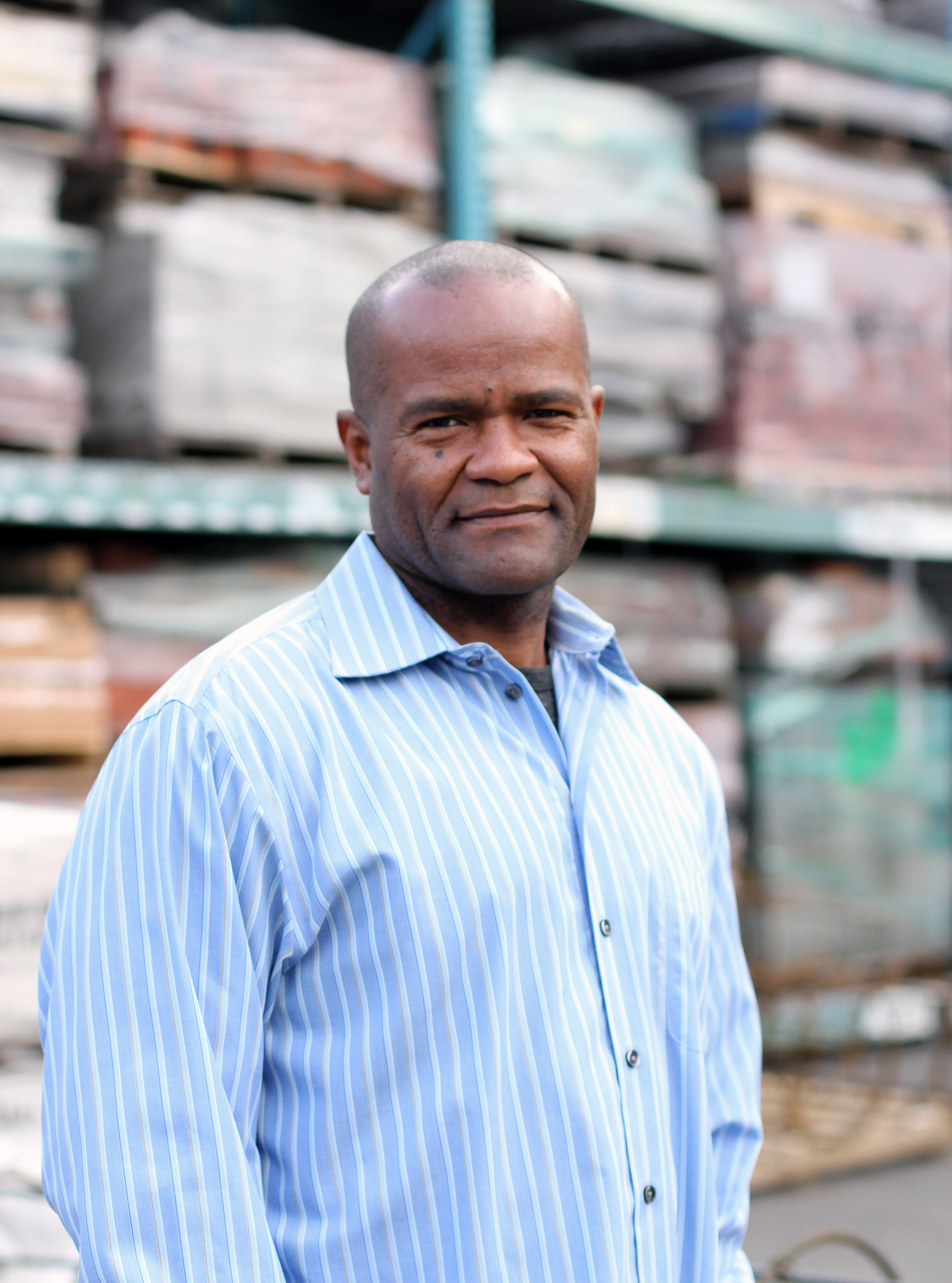 by: Maurice Rahming
It is hard to believe that the second easiest place in the world to run a shady, anonymous, and often criminal corporation is right here in the United States. According to a recent academic study, ...
by: Mark Dann, Barbara Mancini
The father-in-law of one of our colleagues passed away six months ago from stomach cancer. He spent the last four months of his life in and out of the hospital getting surgeries and various tests ...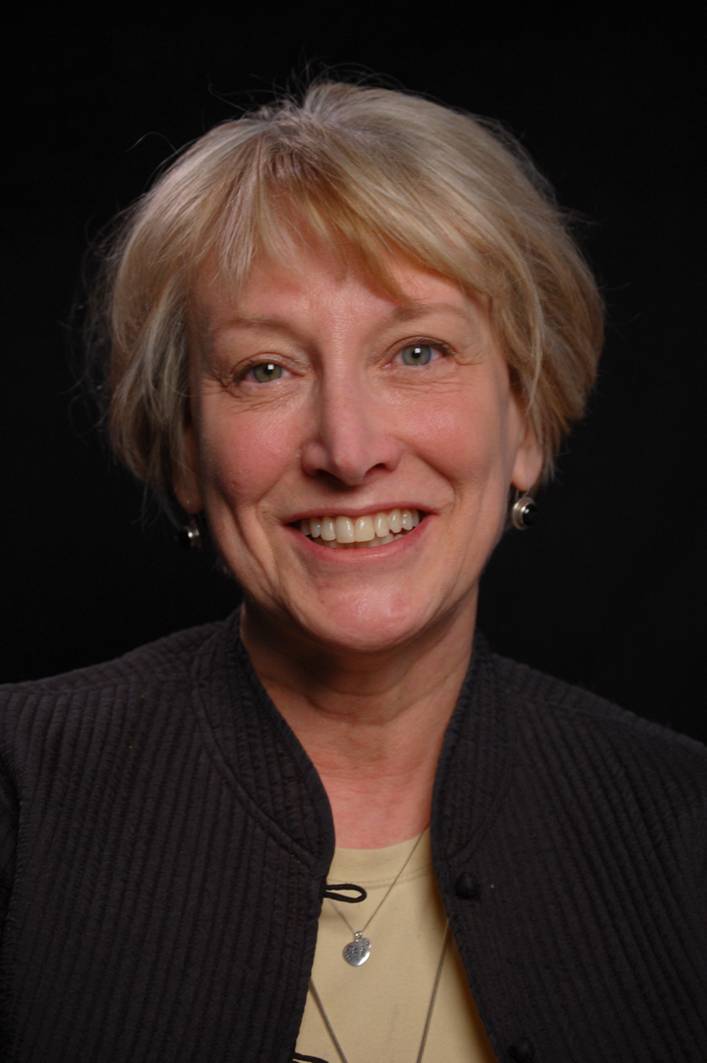 by: Barbara Coombs Lee, Kim Callinan
During a CNN presidential town hall on Feb. 3, an 81-year-old man from Concord, NH, with phase IV colon cancer, Jim Kinhan, asked Hillary Clinton what she could do to "help advance the respectful ...
by: Kim Callinan, Brad Stuart
By 2030 an estimated 72 million Americans, 1/5 of the US population, will be 65 or older, according to Kaiser Health News. Yet, while 3 out of 4 doctors believe it's their responsibility to talk ...