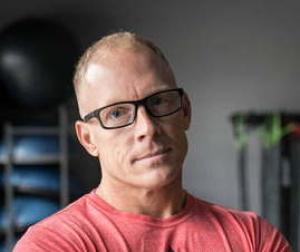 by: Ryan Peters
Theres a big item left on the agenda of our state representatives - raising the minimum wage. As a small business owner, Im all for it.
My wife, Amanda, and I founded RISE Fitness and ...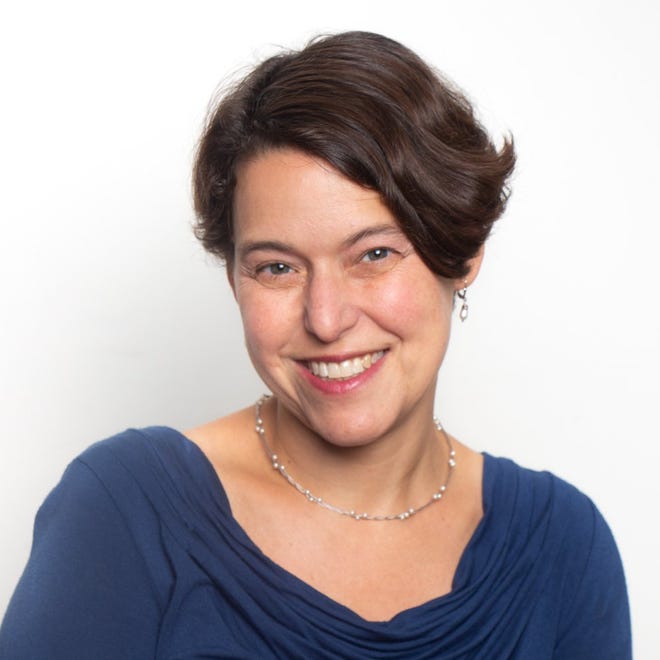 by: Vicki Shabo, Marcia St. Hilaire-Finn
When we were testifying last month at a congressional hearing, one of us as a paid leave and gender equity expert and the other as the owner of a small and growing child care center business, we encountered ...
by: Matthew Hildreth
While much has been reported about the American Rescue Plan providing needed relief to pandemic-battered cities, less has been written about the potential historic economic boost this policy could have ...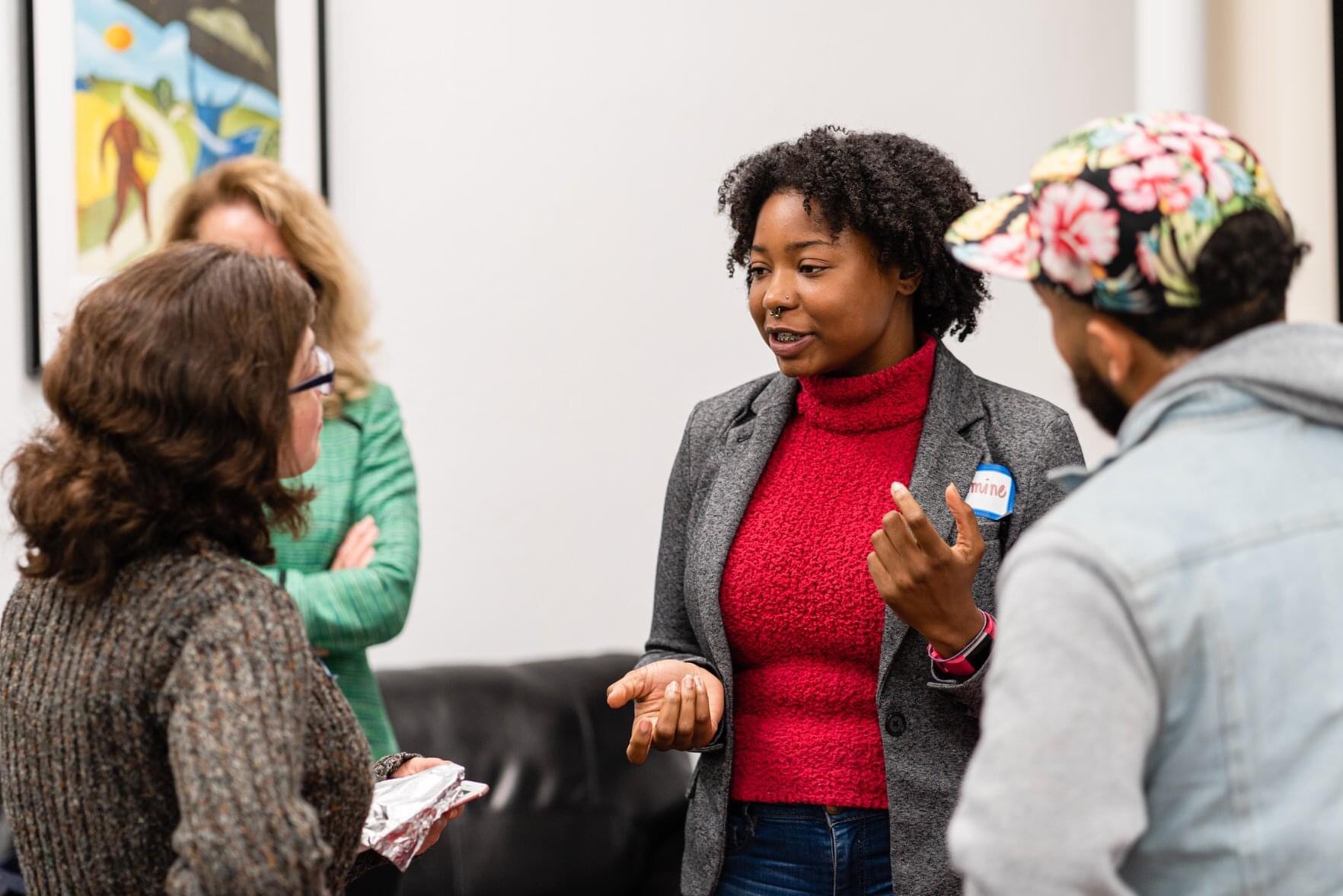 by: Jasmine Harris
2020 was a year like no other, especially for young people who are a part of the child welfare system in California.
For many, being in quarantine was a time to pick up new hobbies, finish ...