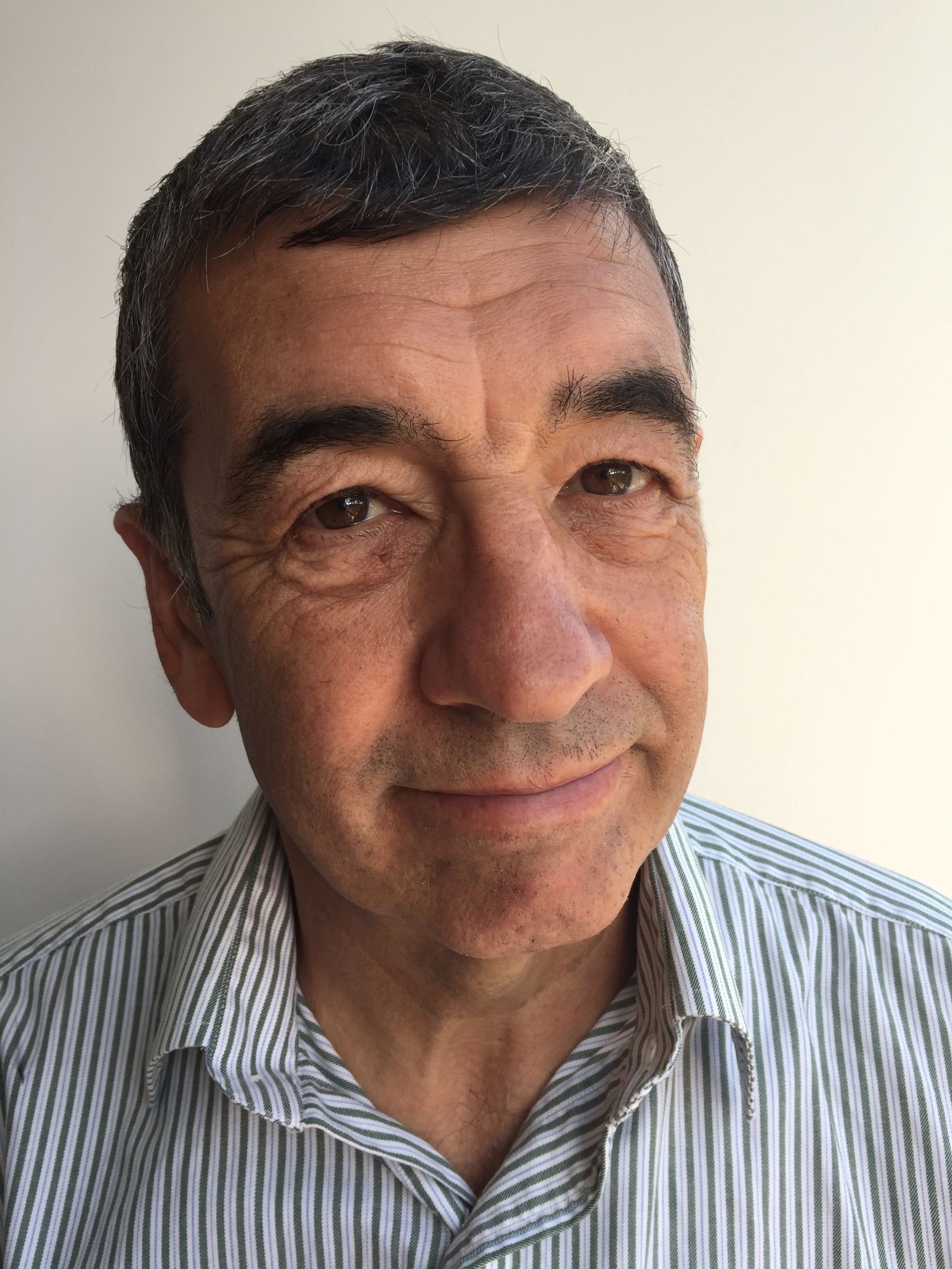 by: Steve Thomas
When things are going badly for nuclear power, the nuclear industry offers the promise of new technologies. The latest example is the Small Modular Reactor (SMR), with significantly lower power outputs ...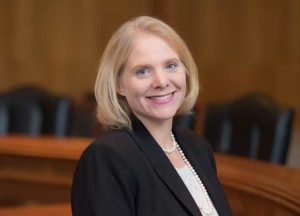 by: Kim Callinan
Recently introduced legislation in the U.S. Senate, the so-called Patients Rights Act (S. 1993), should be renamed the Patient Anguish Is Neverending Act (PAIN Act) because thats exactly what will ...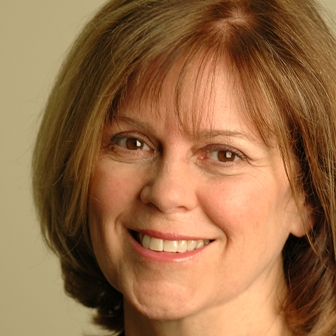 by: Kathleen Rogers, Shenggen Fan
The way we produce, consume and discard food is unsustainable. A new report from an independent body of scientists warns that we must rethink our food system and quickly to avoid the most devastating ...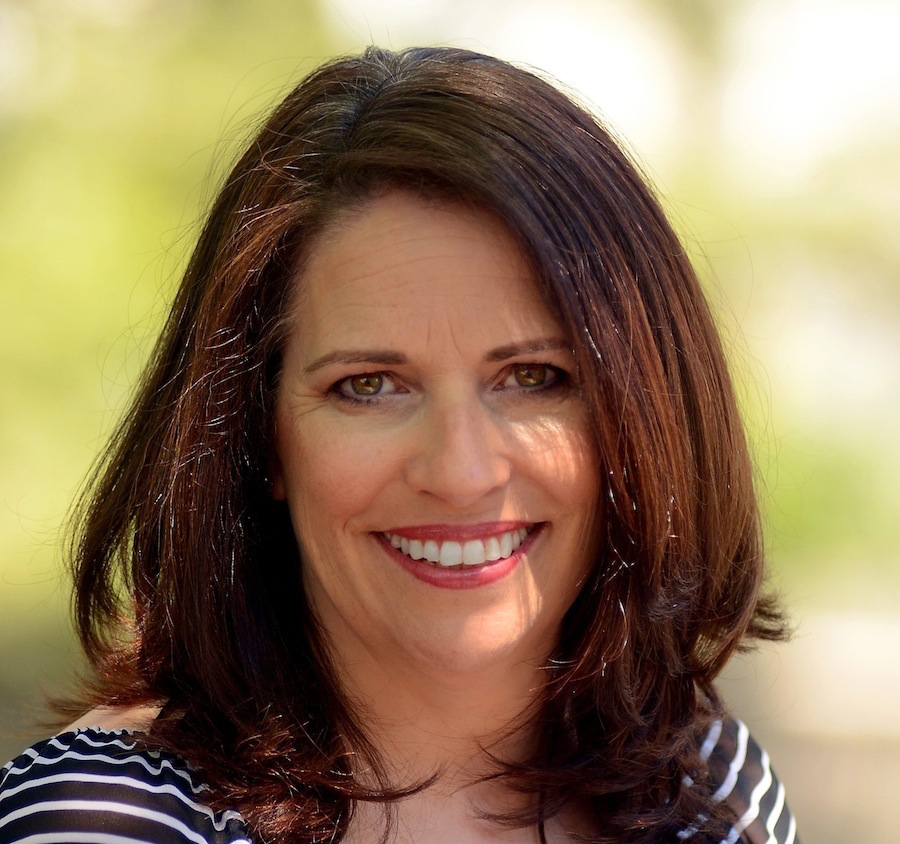 by: Liz O'Donnell
November is National Family Caregivers Month, a time to honor and recognize the people who care for aging and ill family members. Honor and recognition are important, but we cant stop there. Caregiving ...