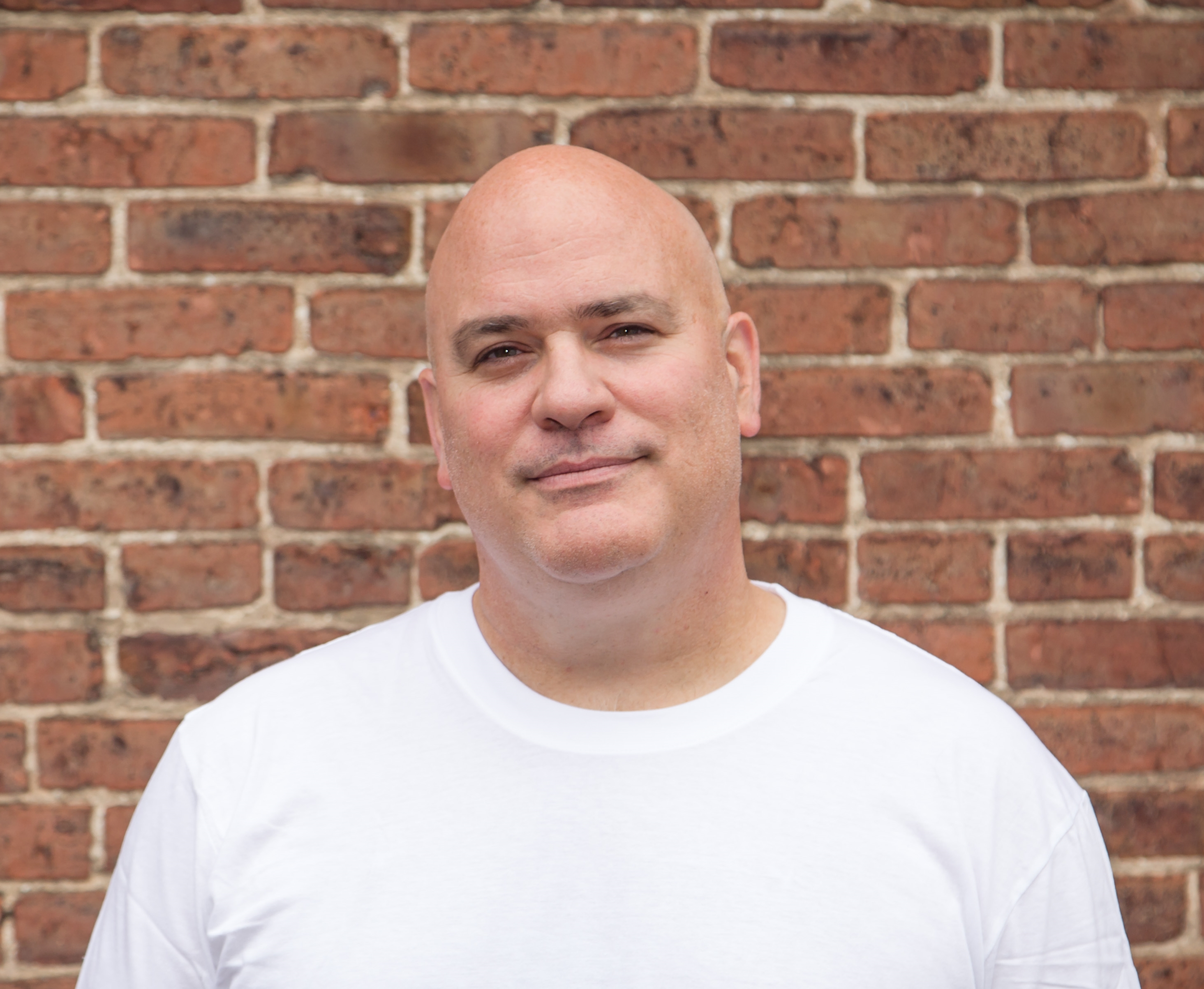 by: Charlie Crystle
At the Lancaster Food Co. in Lancaster, our tagline is "Eat Better. For Good."
It's the "For Good" part I've been thinking a lot about lately as this caustic election year has come to ...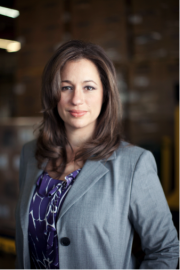 by: Kelly Vlahakis-Hanks
At Earth Friendly Products, our passion is making cleaning products that are environmentally friendly, safer for people and pets, and affordable for everyone. We make our plant-powered cleaners at ...
by: Edwin Zoe
I have been a fiscally conservative Republican since I was a young man because President Ronald Reagan's unshakable optimism in the goodness of America and his message of personal responsibility ...
by: Lydia Dennett
As a Fellow in Senator Harry Reid's (D-NV) office specializing in energy policy in 2001, Peter Winkour spent his days working on the Energy Policy Act of 2002, a 977-page bill that included tax legislation ...