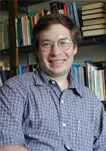 by: Andrew Perrin
I remember, as a child, accompanying my parents to vote. In the auditorium of a Nashville elementary school, I waited with them in line, then accompanied them to a big steel machine with an oversized, ...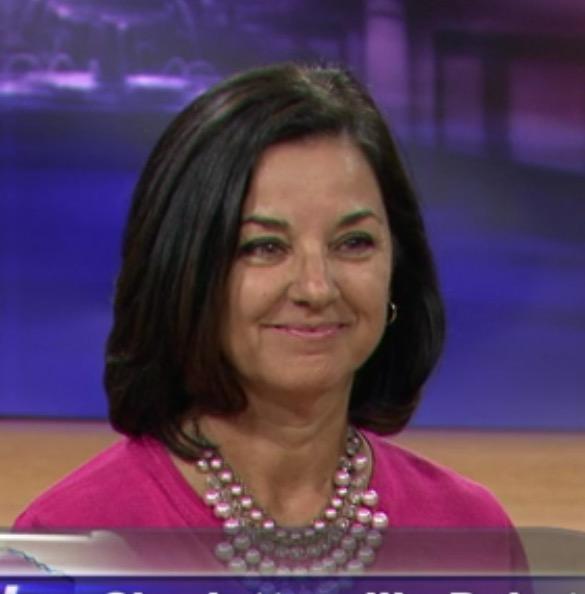 by: Stacie Blake
It is historical fact that millions of people have come to the U.S. to create new lives in freedom. Immigration is the origin of our history as a country. Our federal government did not even keep ...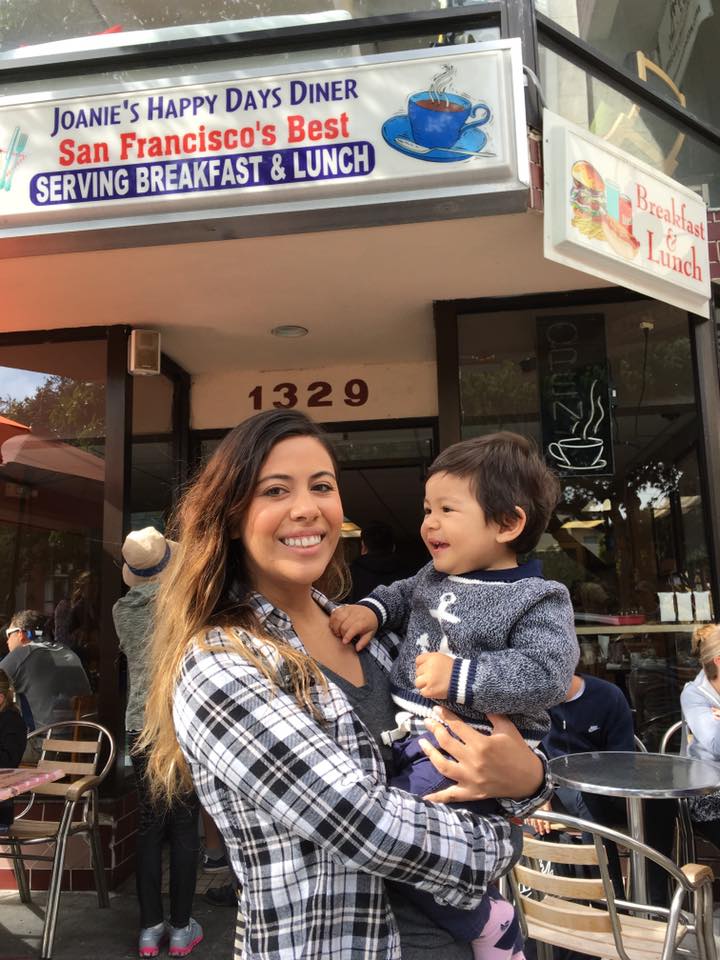 by: Korina Iribe Romo
Depression, anxiety, frustration: This was my reality as an undocumented young woman living in the United States. For many years the love and support of my family was the only thing that sustained ...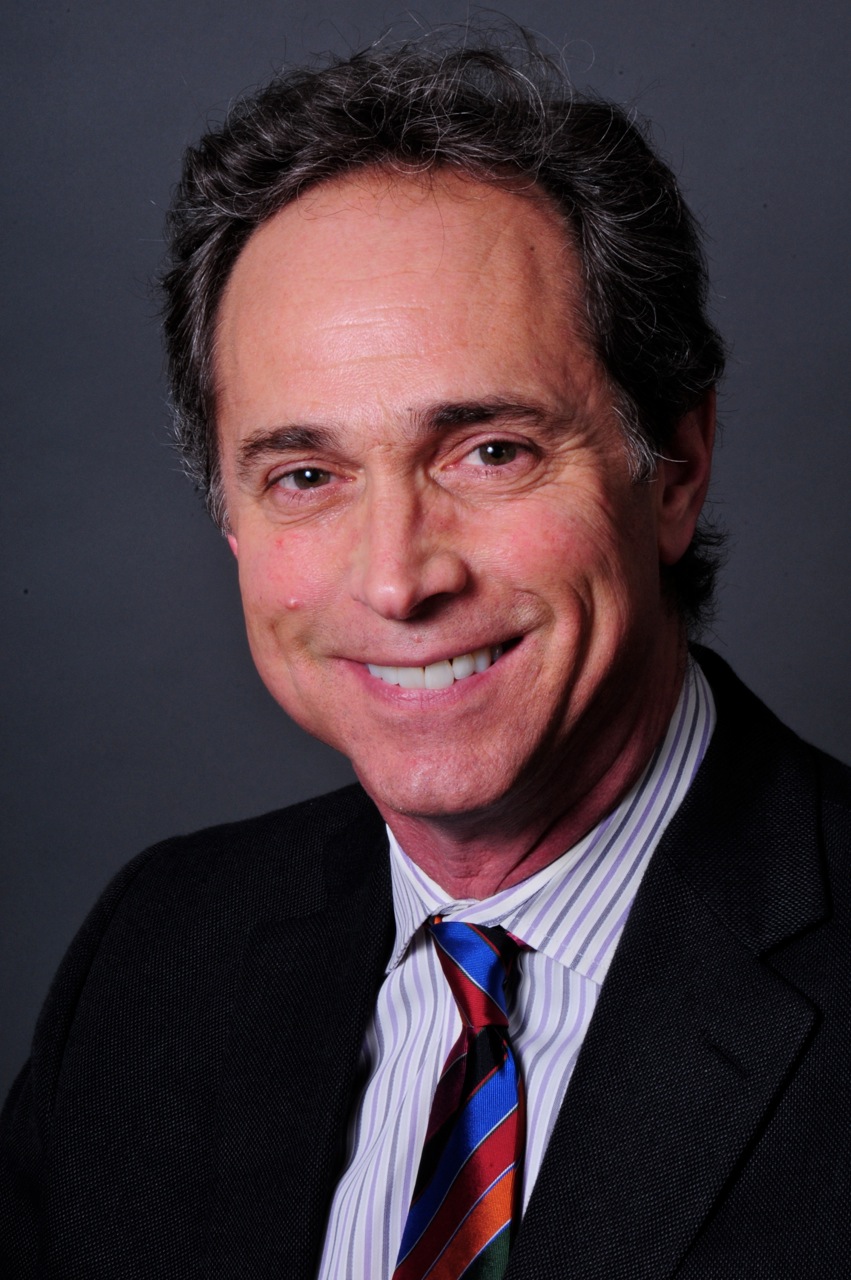 by: Frank Clemente
Some Christmas presents are a wonderful surprise, others a big disappointment. We try to be polite about the clunkers, figuring it's the thought that counts. But the new Republican tax law -- what ...